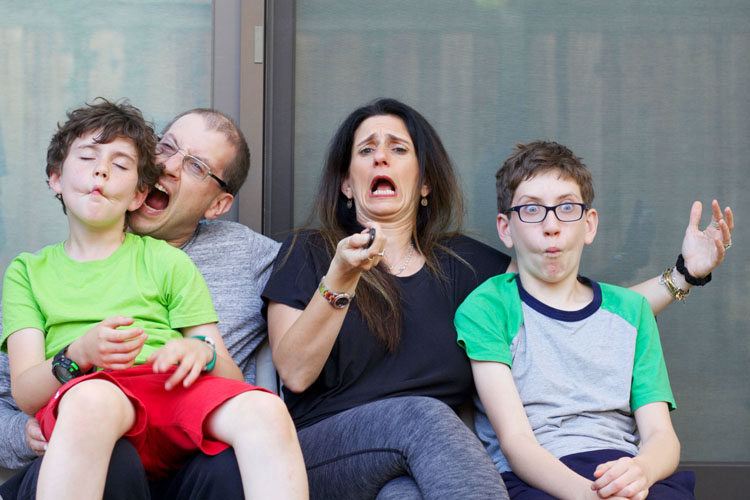 How I got Stronger this week: Oh man. I've been working hard at beating my jet lag or at least trying to seriously get my life going. I have gone right back to exercising and trying to take care of my health. I also spent some time thinking about my goals for the second half of this year. I jumped right back into work and have had a productive week. I'm grateful.
Top Goals Review: all this is moot since it's been two weeks.
I celebrate: I celebrate our awesome vacation. how lucky are we?
I am grateful for: my life.
Karen's Points: I did Body pump Wednesday and HIIT on Thursday. I also started Couch 2 5K and did it on Wednesday and Friday. I'm very sore. I've started doing Whole30 again too just to reset a bit.
A Change I embraced: all the travel was quite the change.
I let go of: quickly catching up and fighting jetlag.
Core Desired Feelings Check-in:
Fresh: a lot of fresh new life in my travels.
Magical: seeing Barcelona was magical for me.
Lighter: much lighter now that we took some wonderful time away and we have some quiet time without travel ahead.
True: truth is i am working on becoming a better version of myself.
Where I chose Joy: most of our vacation was pure joy.
I showed up for: my job this week in honor of trying to catch up quickly.
A Mistake I made this week: overstressing.
What I tolerated this week: jet lag + soreness.
My mood this week was: tired.
I forgive myself for: not being where i wish i were, it will take time but i'll get there.
What I love right now: being back home.
---
Weekly Reflection is a year-long project for 2018. You can read more about my projects for 2018 here.