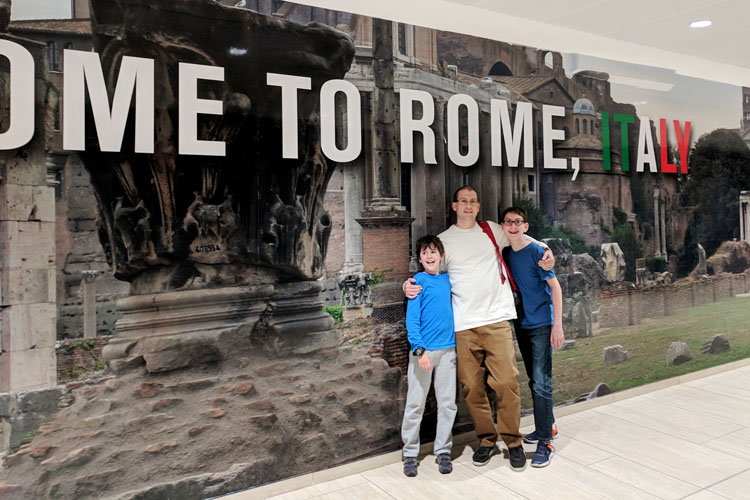 I figured I will share some photos from our trip, little bits at a time but these will still be photo-heavy.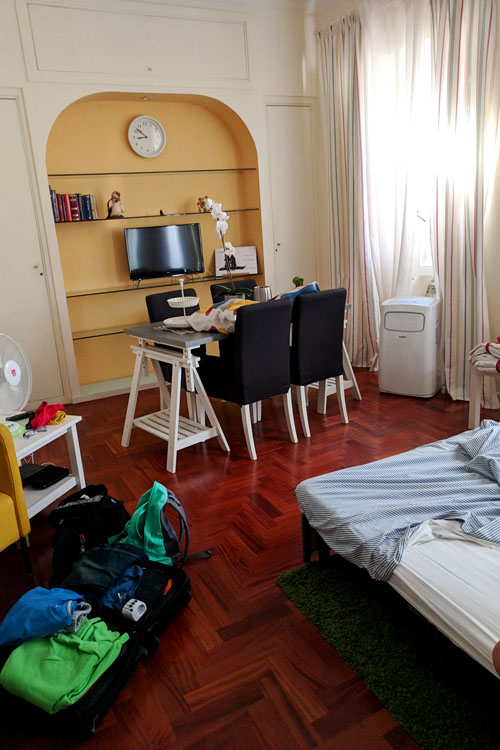 Our airbnb in Rome was lovely.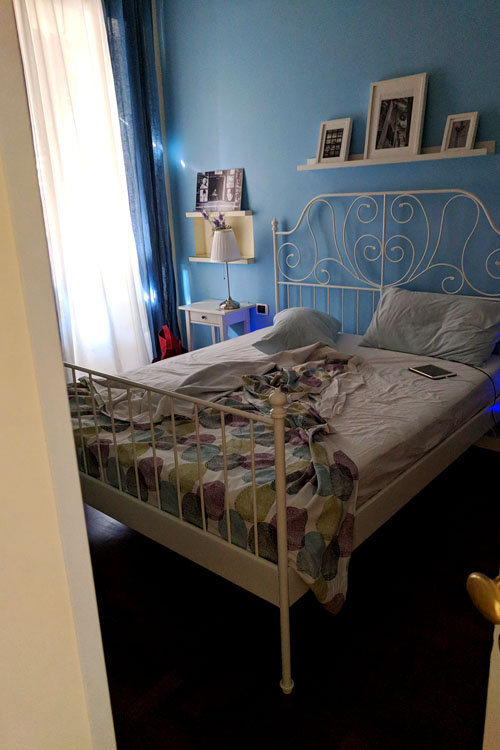 not huge but clean and nice.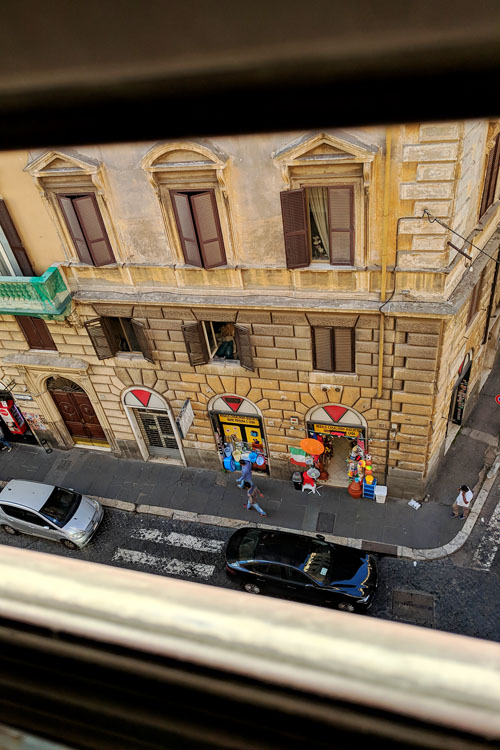 and right in the middle of rome.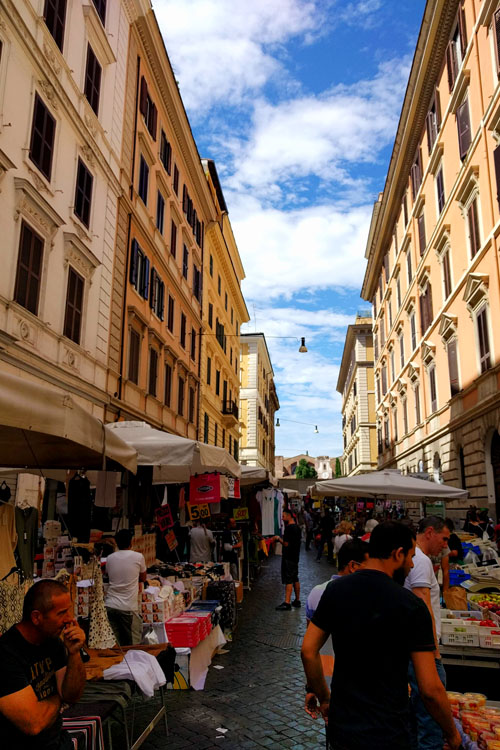 we had only one day there so we had to see everything in one day.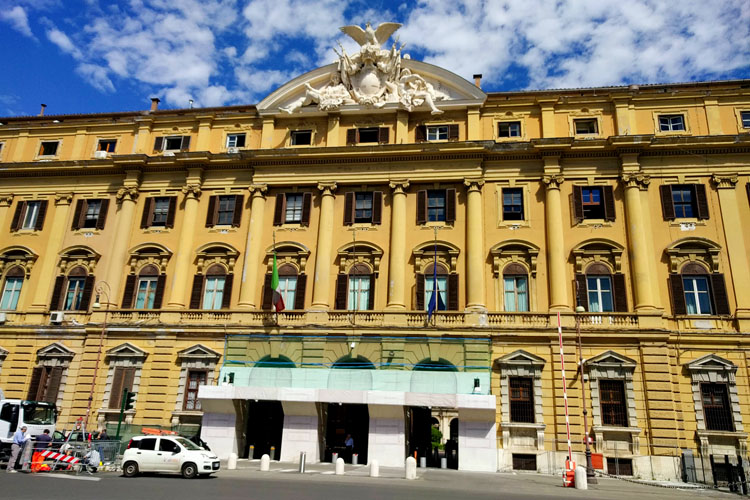 i walked them to fontana di trevi first.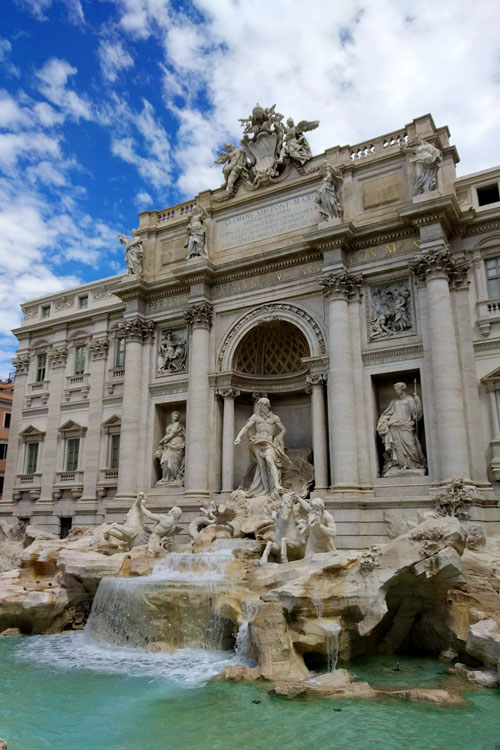 and then we walked slowly on the way to the Colosseum and saw things along the way.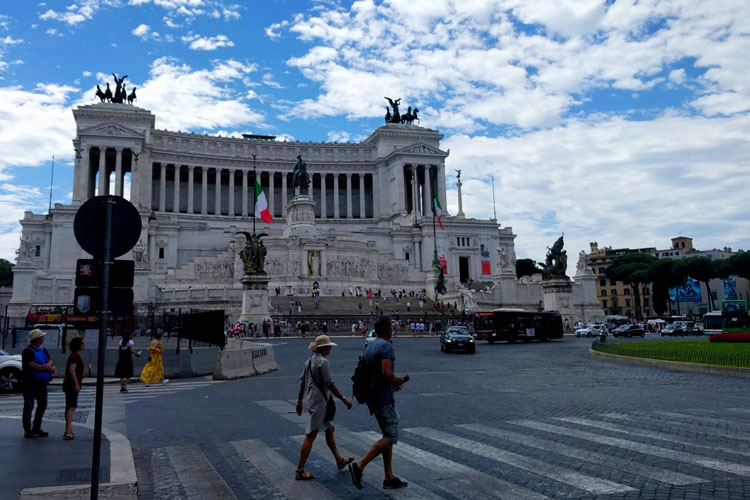 This tower was super-meaningful to David cause he knew all about it. Trajan's Column.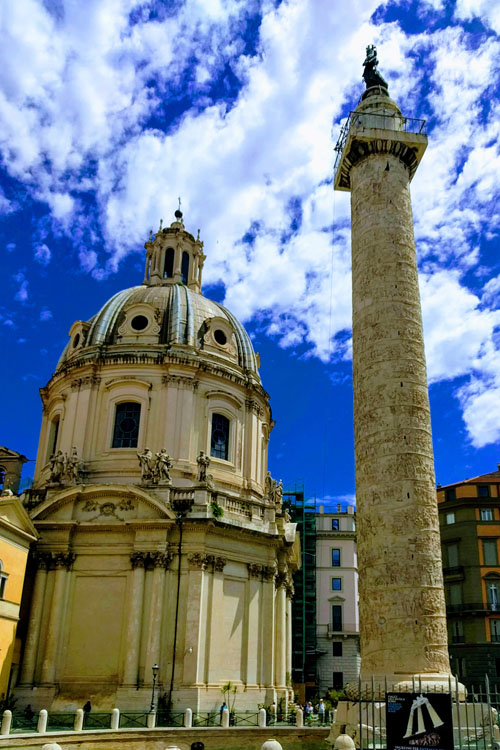 they all loved the ancient ruins everywhere in rome.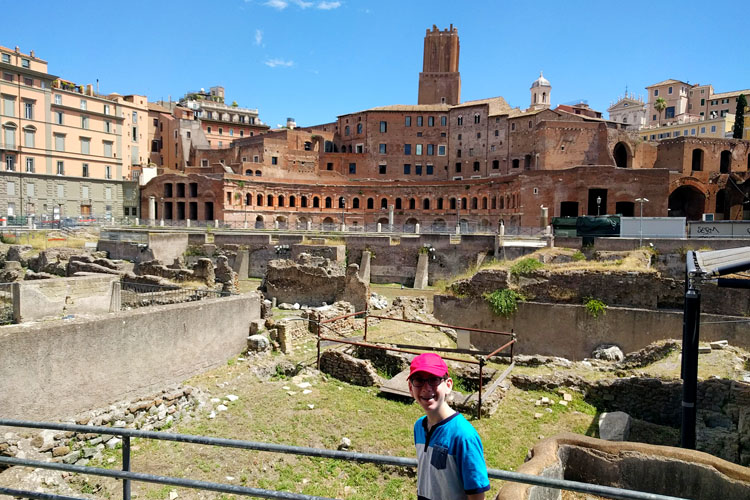 and all the mentions of SPQR.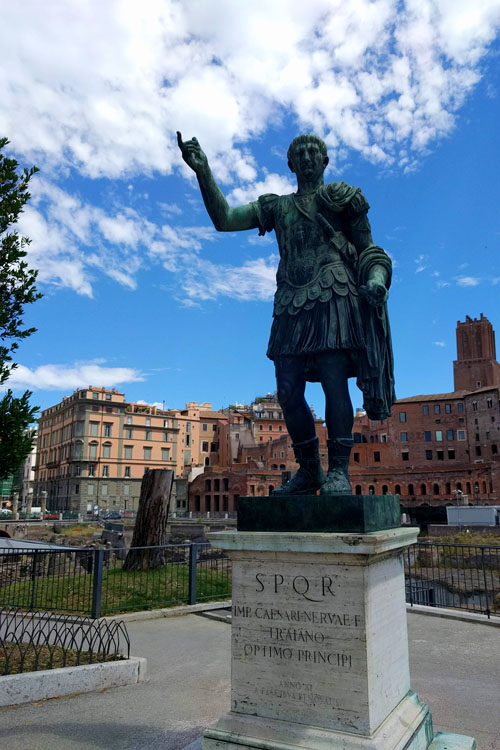 And finally we were there.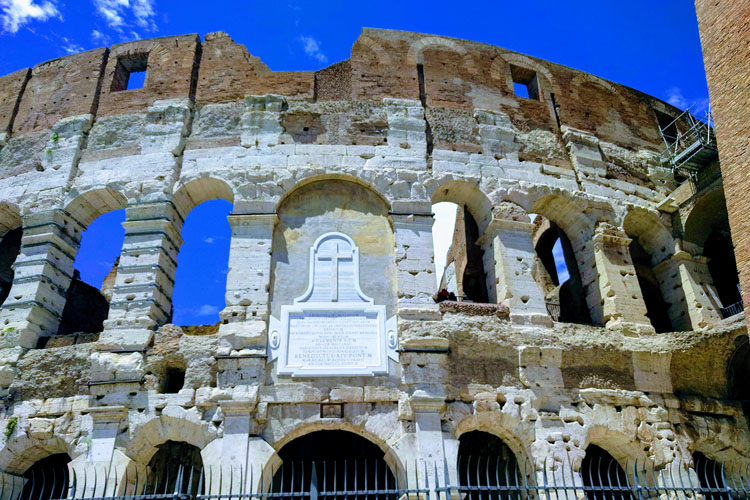 We then went to the Pantheon.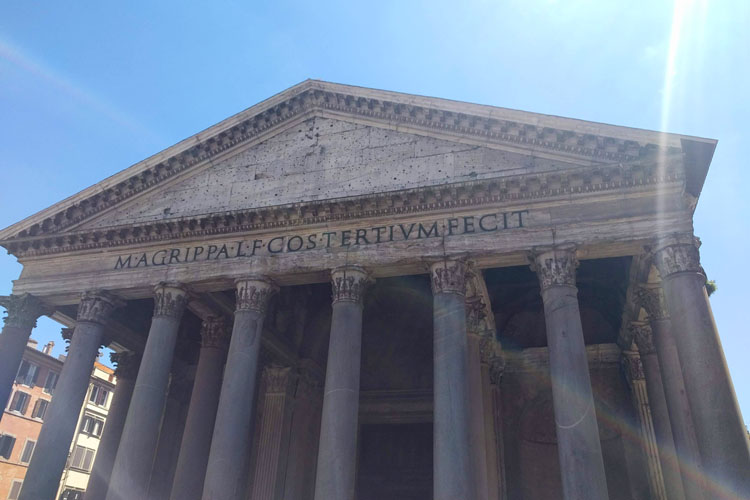 which was magnificent.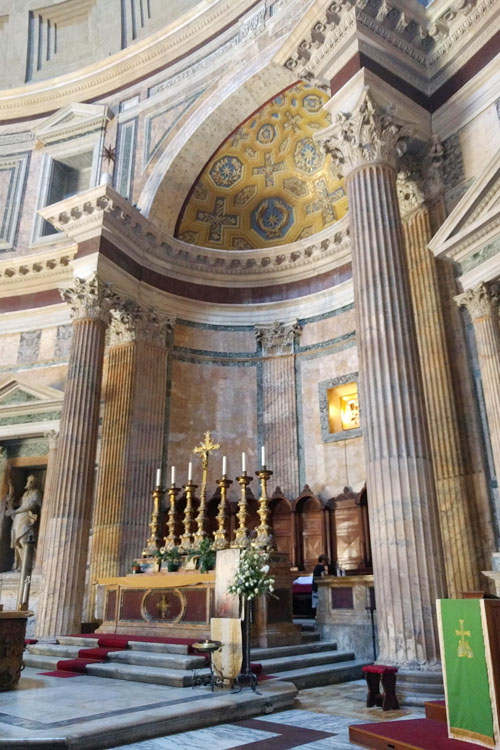 and the Spanish Steps.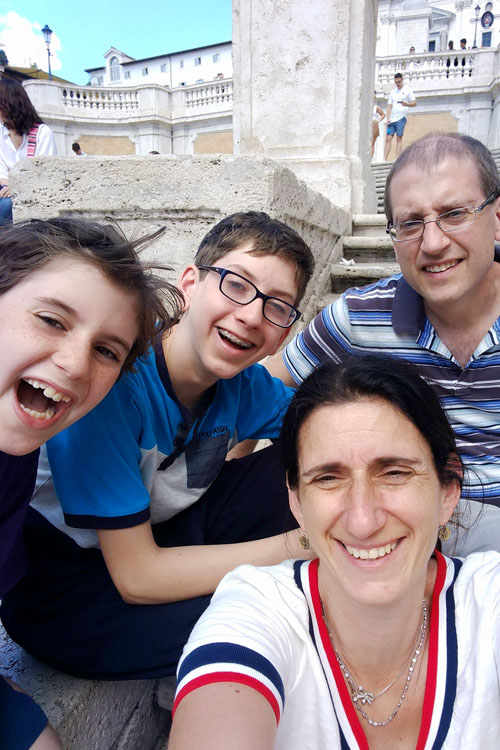 we took more than 30,000 steps in one day while in Rome. We saw so much. We went to Trastevere at night, too.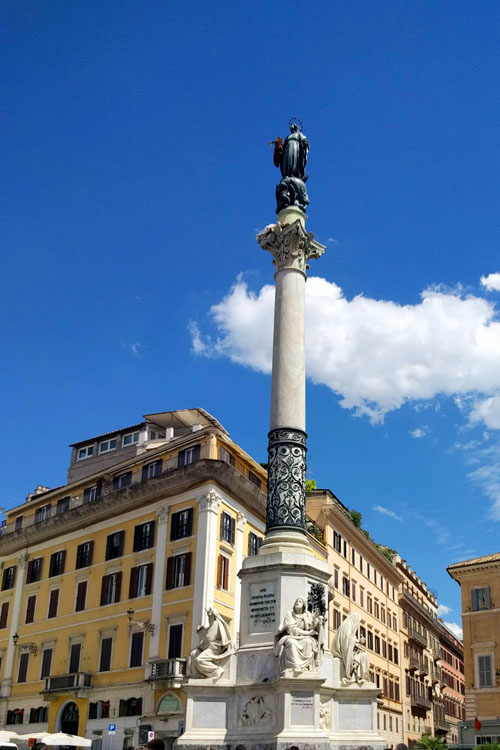 But we didn't get to see Vatican City and the Sistine Chapel. That will have to be saved for next time. Rome was everyone's favorite so I imagine we will go back.
---
Stories from 2018 is a year-long project for 2018. You can read more about my projects for 2018here.