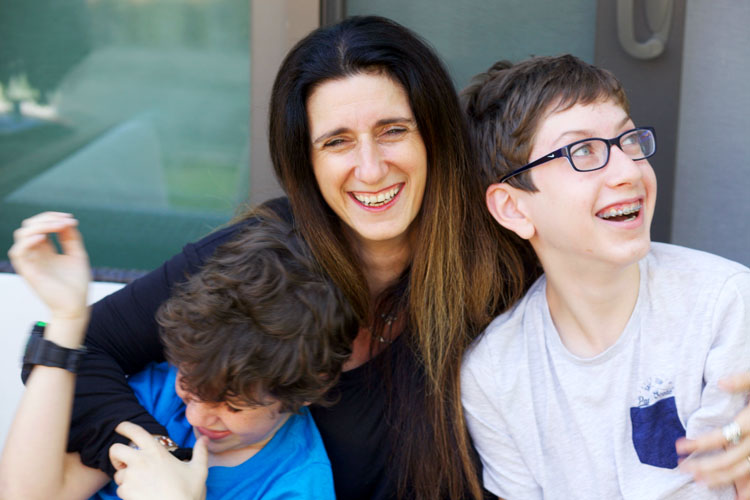 Weekly Intention: This week has a lot of meetings too but my intention this week is to leave space in my schedule so I can work or breathe, Ideally both. My goal this week is to move some of the work I am working on forward. Clarify other things. And then really be present at home. I did a good job last week of disconnecting when I get home and I want to do more of that. I'd like to also spend some time focusing on journaling and more meditation where possible. And maybe spend a bit of time on the things I usually would do as part of my evening routine and see if I can find new homes for them in my day.
This month's intention is: Mentally Strong: Time to learn some new things. How can you grow intellectually? What classes do you want to take? What do you want to teach the kids? Oh this one is interesting. I am actually deciding not to do this. Instead I will focus on some personal goals. I will teach kids stuff, and that's definitely one of the intentions. Nathaniel and I will work on math and writing together. David and I will work on Physics and Computer Science. For me, though, I am focusing on three things: health (exercise+food+meditation), art (drawing and watercolors), and stories (journaling and simple scrapbooking.) That's my focus for July. I did poorly on the art last week, I'd love to spend a bit more time on it this week. Let's see.
One way I will stretch this week: I'm going to be doing some new work, we'll see how it works out.
One boundary I will set this week: i will make sure home-time is my time this week, too. at least in the evenings.
This week, I will focus on pleasing: my husband.
One new thing I will learn this week: still more meditation and getting back into scrapping.
One area where I will go deeper this week: journaling since i didn't last week either :/.
What do I need to sit with this week? how to make my schedule friendly to getting work done
I am looking forward to: some time getting new work done and a little less insane week.
This week's challenges: just juggling work and meetings. also i will still be sore :/
Top Goals:
Work: the onboarding doc v1, initial thoughts on metrics and accessibility, schedule the meetings on my todo
Personal: couch 2 5K, exercise, good nutrition, meditate, journal, do art, scrap
Family: cook for jake, math and physics with david and math, vocab and comp sci with Nathaniel
I will focus on my values:
Love: love for my mom every day
Learn: how do draw + remember how to scrap
Peace: peace with the soreness, it's a sign of progress
Service: to myself figuring out next phase of my work
Gratitude

: for living in beautiful California.
This week, I want to remember: that i can do anything i set my mind to.
---
Stronger Than Before is a year-long project for 2018. You can read more about my projects for 2018 here.