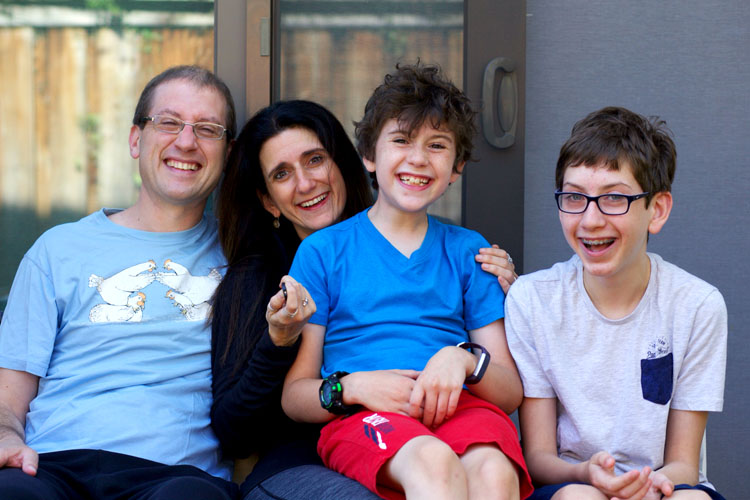 How I got Stronger this week: This week was really tough. I worked out a lot and pretty consistently even though I didn't fully sleep through the night any night this week. I had a lot of meetings, and got a lot of work done. I also saw a friend from high school and spent time with my kids working. Made dinner each night. I feel like I worked at being the strongest version of myself along several verticals this week.
Top Goals Review: i had my talk at work, I did couch 2 5K and exercised ate well, meditated, didn't journal enough and didn't do enough art. I cooked for jake, did math and physics with david and did math, vocab and comp sci with Nathaniel. Pretty solid.
I celebrate: I celebrate making it to the end of this week. I am sore all over.
I am grateful for: having some work to do now that I am excited to do.
Karen's Points: I did couch 2 5K all 3 days this week, I also did 4 Body Pump classes and one HIIT class. IT was a lot, I am sore all over. I meditated 3 days, I am still caffeine, sugar and grain and dairy free. I drink soy decaf cappuccinos now because I drank milk last week and had a reaction. Still a bit too high on nuts and fruit but overall I'd say I'm pretty solid here. I've noticed that the morning routine is no problem but the evening routine doesn't exist for me so I need to incorporate those things into my day better.
A Change I embraced: mostly having a really crazy week this week.
I let go of: doing any actual work this week, i worked over the weekend instead.
Core Desired Feelings Check-in:
Fresh: I have a few fresh new projects I am excited about.
Magical: I saw my highschool friend Ebru and her family on Friday and that was awesome.
Lighter: not so light this week. though the meditation is helping.
True: truth is i am frustrated with having to build up my strength so slowly. but it's the only way.
Where I chose Joy: the meetings, while a lot of them, have actually been joyful.
I showed up for: my friend. my husband. and at work this week.
A Mistake I made this week: i put too many meetings on cal this week. i won't do that again.
What I tolerated this week: a lot of soreness, tiredness, i need to see how i can make it better.
My mood this week was: tired.
I forgive myself for: how long this whole thing takes.
What I love right now: my family. i love love love them so much.
---
Weekly Reflection is a year-long project for 2018. You can read more about my projects for 2018 here.