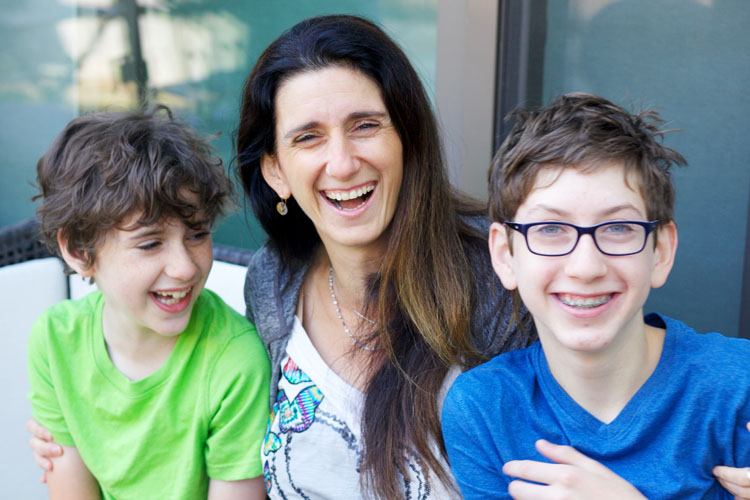 Weekly Intention: Monday and Tuesday this week I will work from home. Maybe because of that or maybe just in general, the rest of the week looks reasonably tough. So my intention this week is to make sure I can come up with a good plan to make it through this week with grace. I will make sure I have my morning time each day and if I can carve even a little time for journaling next week, I think that would be really nice.
This month's intention is: Mentally Strong: Time to learn some new things. How can you grow intellectually? What classes do you want to take? What do you want to teach the kids? Oh this one is interesting. I am actually deciding not to do this. Instead I will focus on some personal goals. I will teach kids stuff, and that's definitely one of the intentions. Nathaniel and I will work on math and writing together. David and I will work on Physics and Computer Science. For me, though, I am focusing on three things: health (exercise+food+meditation), art (drawing and watercolors even though I've done nothing here), and stories (journaling and simple scrapbooking.) That's my focus for July. I did poorly on the art last week, I'd love to spend a bit more time on it this week. Let's see.
One way I will stretch this week: We signed up for a family kayak adventure during the meteor shower this weekend and none of us know how to kayak so that will be a stretch.
One boundary I will set this week: i will continue not to bring work home at nights. That break has been really good for me.
This week, I will focus on pleasing: my husband.
One new thing I will learn this week: i think i will buckle down and sign up for an art class, i don't seem to be doing it otherwise.
One area where I will go deeper this week: journaling still is my goal :/. also maybe figuring out a night routine, there aren't too many things: clean my face, floss, etc but i just can't ever seem to get it into a rhythm.
What do I need to sit with this week? how i'm feeling about work, life and myself. my contributions to the world in general.
I am looking forward to: working from home a bit. it will be a nice change of pace.
This week's challenges: wednesday will be a bit challenging with some extra driving thrown in there for me.
Top Goals:
Work: the onboarding doc v2, thoughts on metrics, accessibility work, double down on the offsite
Personal: couch 2 5K, exercise, good nutrition, meditate, journal, find and start art class, scrap
Family: cook for jake, math, comp sci and physics with david and math, vocab and comp sci with Nathaniel
I will focus on my values:
Love: i will focus on meditation this week.
Learn: i am planning to do this OLW homework next week which will be learning focused. i'll share more when i have it.
Peace: peace with the way things are at work, and the way people are
Service: to myself figuring out next phase of my work still seems like the right one for now
Gratitude

: for my amazing and kind husband
This week, I want to remember: that life ebbs and flows and specific events don't mean as much as i worry they do.
---
Stronger Than Before is a year-long project for 2018. You can read more about my projects for 2018 here.