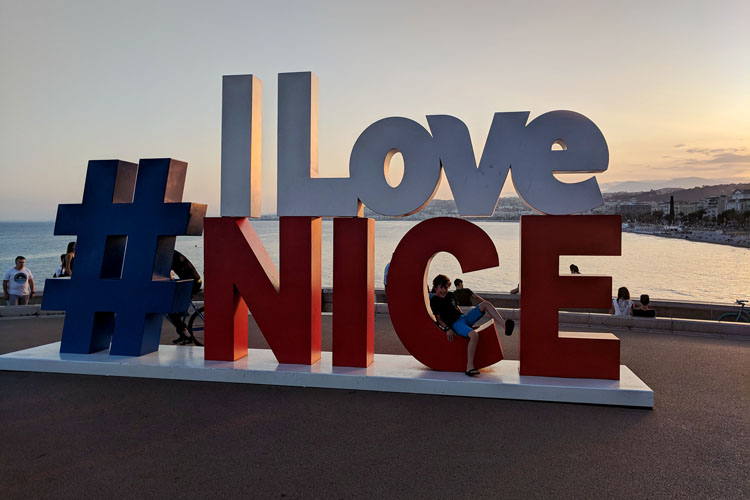 On the way to Forte dei Marmi, we decided to stop by Pisa since it was really closeby.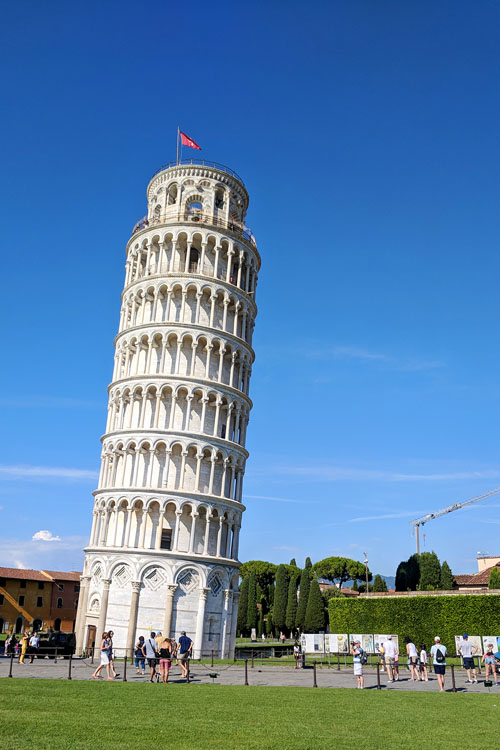 It was super cool to see the building in person so I am glad we did.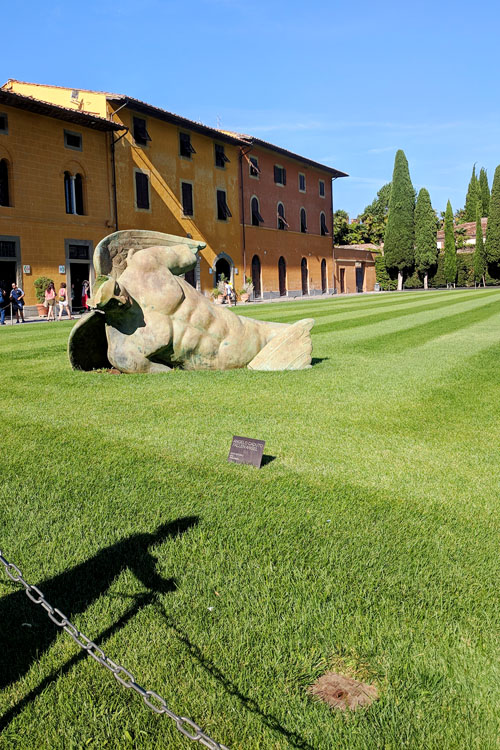 We didn't stay too long but it was totally fun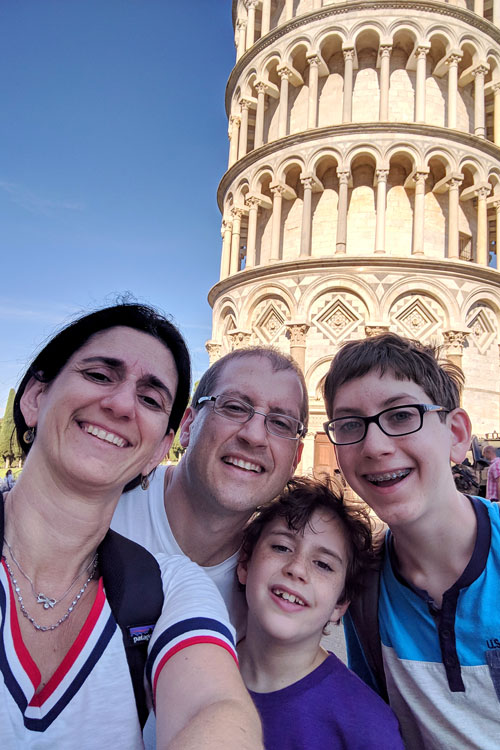 Then we went to Forte dei Marmi and spent the four days with my family. After that, we drove to the edge of Italy to SanRemo and took a train to our next destination: Nice.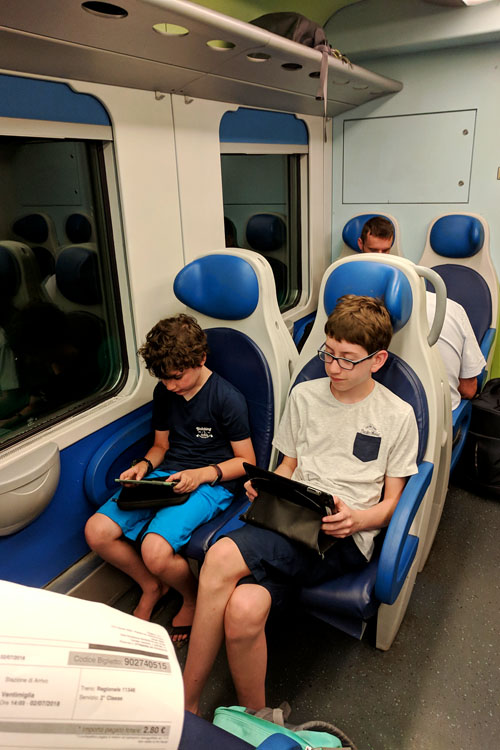 the views from the train were breathtaking.
and even the train garre was amazing.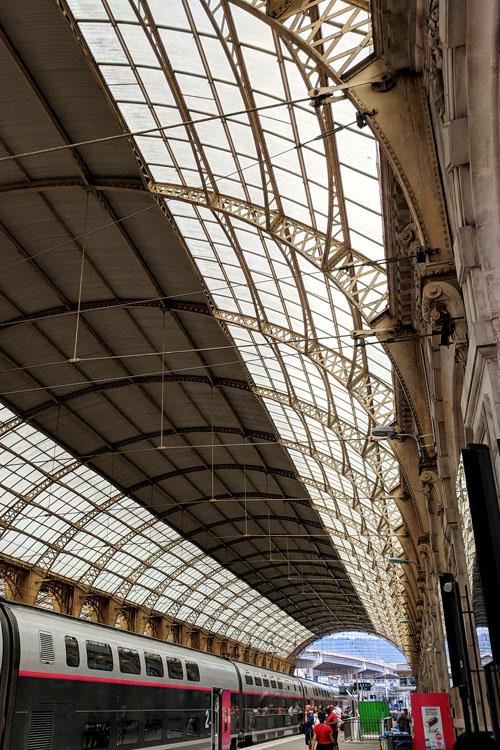 we had a rental waiting for us right outside of the station.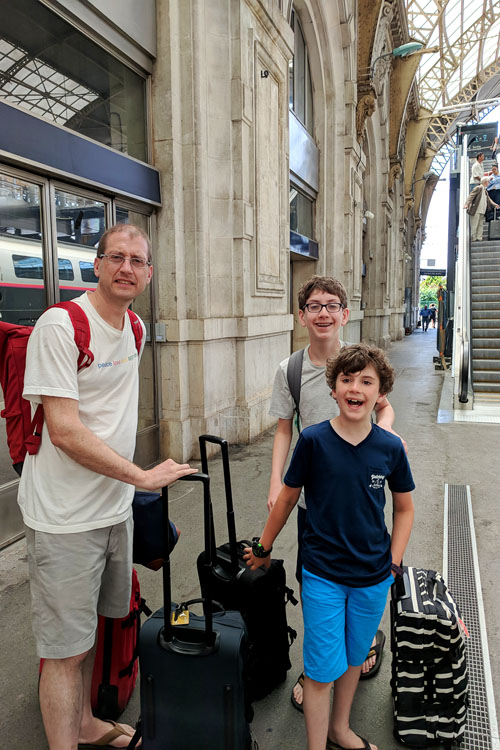 and we drove straight to our AirBnB, dropped off our bags and left for downtown Nice.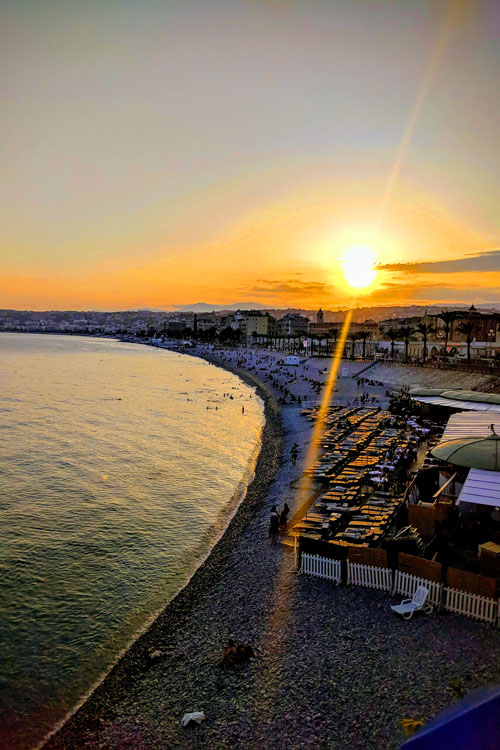 the kids did a lot of reading throughout or vacation and we brought the kindles everywhere to ensure there was no whining.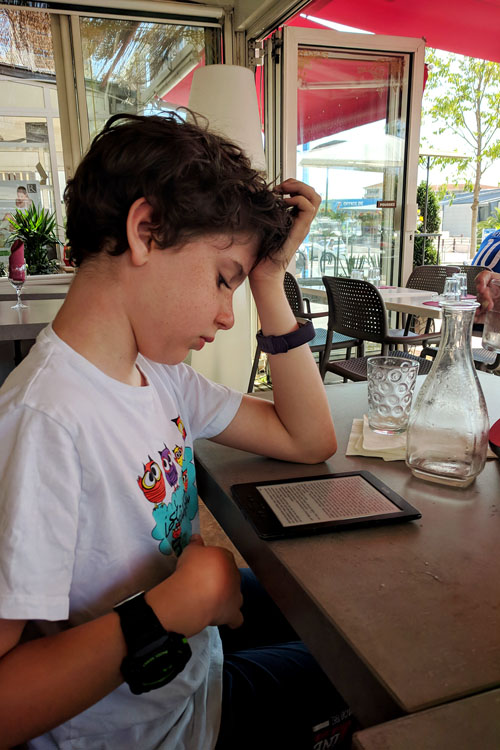 love my boys.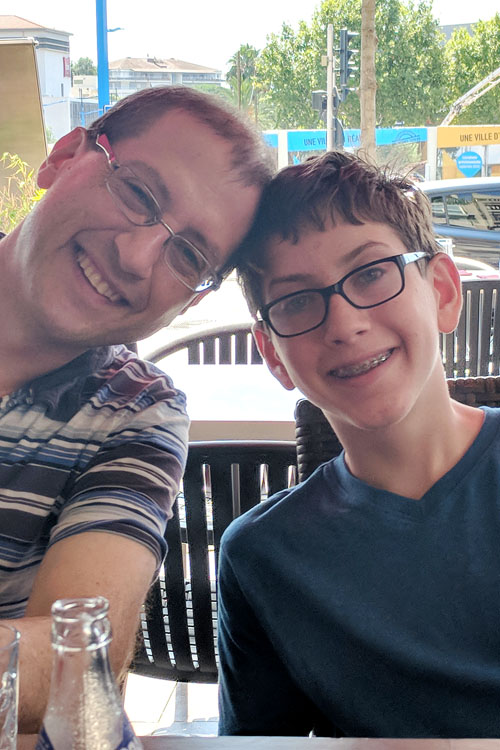 The next day we woke up and drove all the way to St. Tropez where we walked its lovely streets.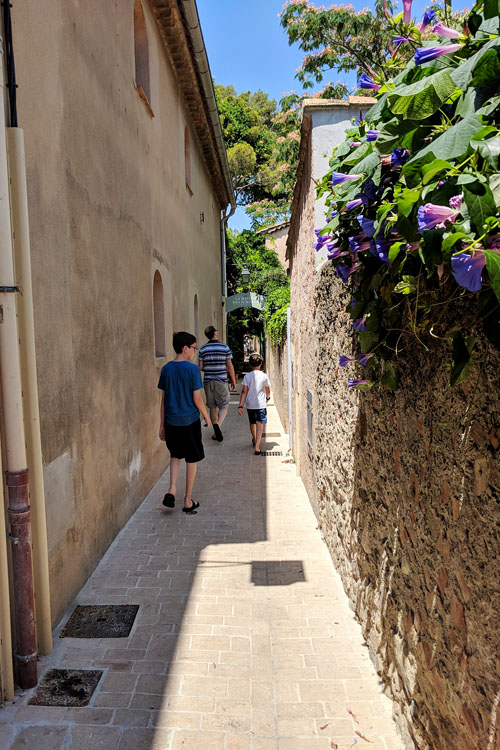 and visited the butterfly museum.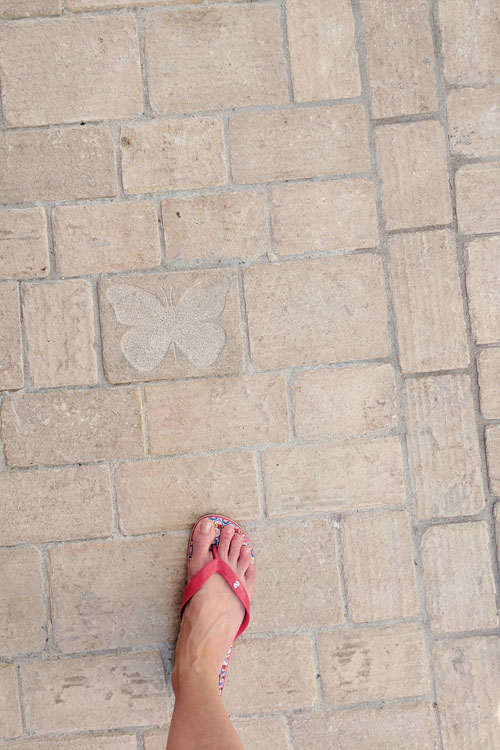 and this big fort.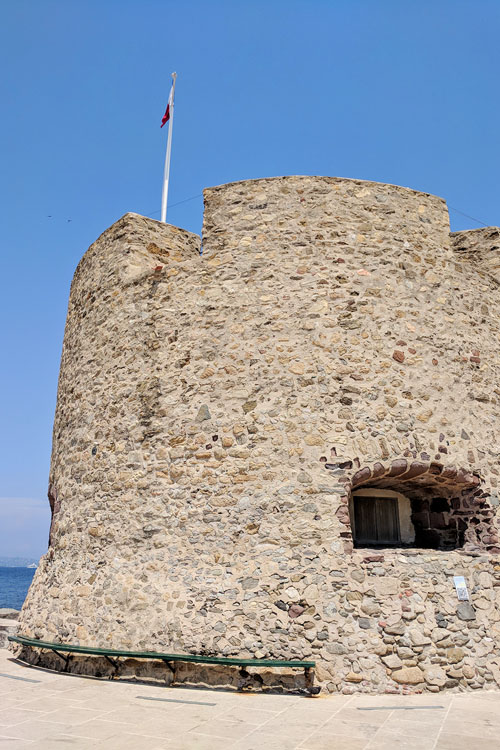 the views there were breathtaking, too.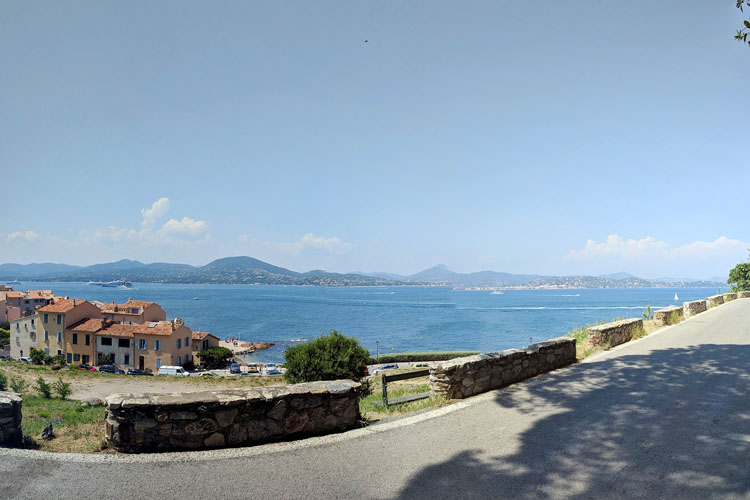 and everything was cute and french and lovely.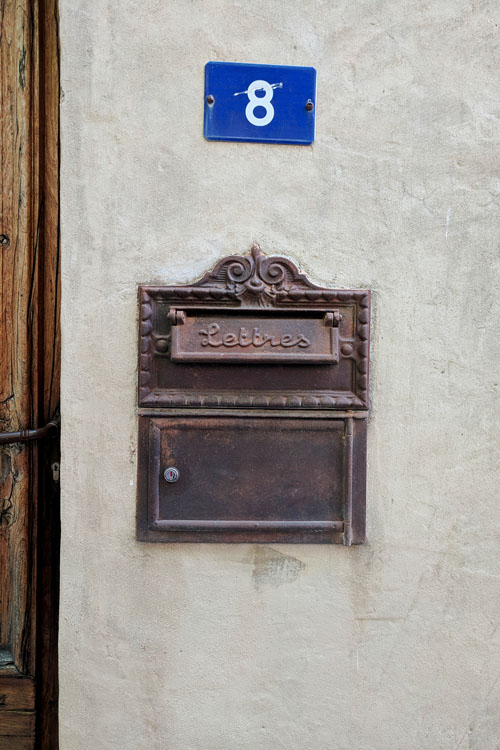 We wanted to make sure to stop at Cannes on the way back so next time I'll share a bit about our Cannes adventures along with the rest of France.
---
Stories from 2018 is a year-long project for 2018. You can read more about my projects for 2018here.