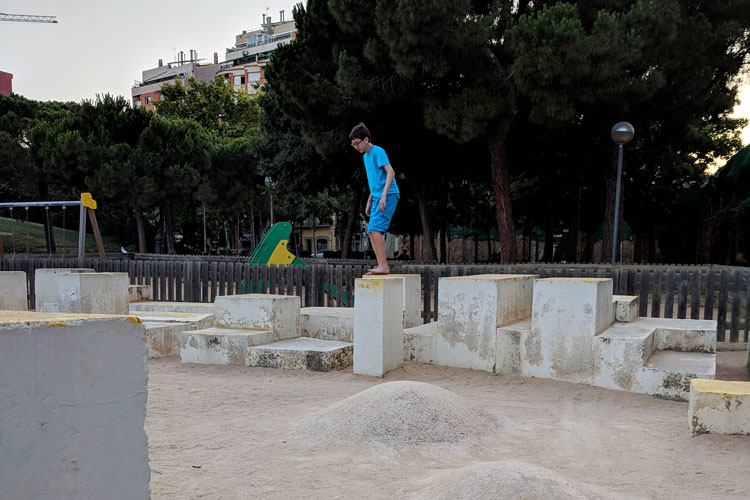 We drove to the last town in France, Perpignan, and took the super fast train to Girona.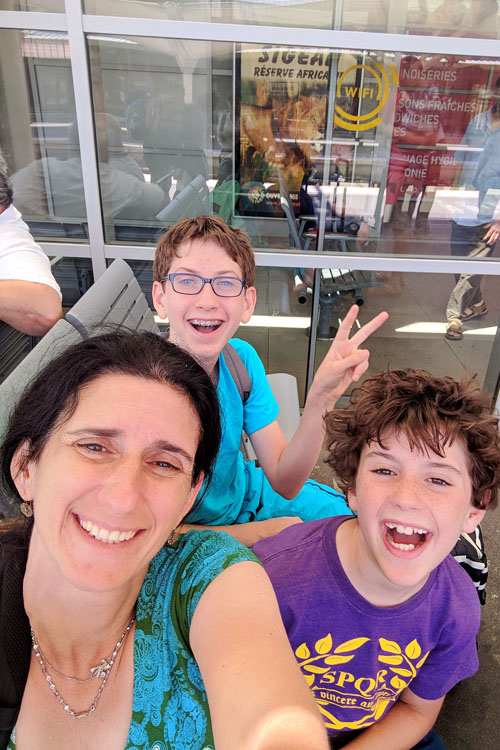 I'd seen this photo but seeing it in person was so much more beautiful.
isn't it magnificent?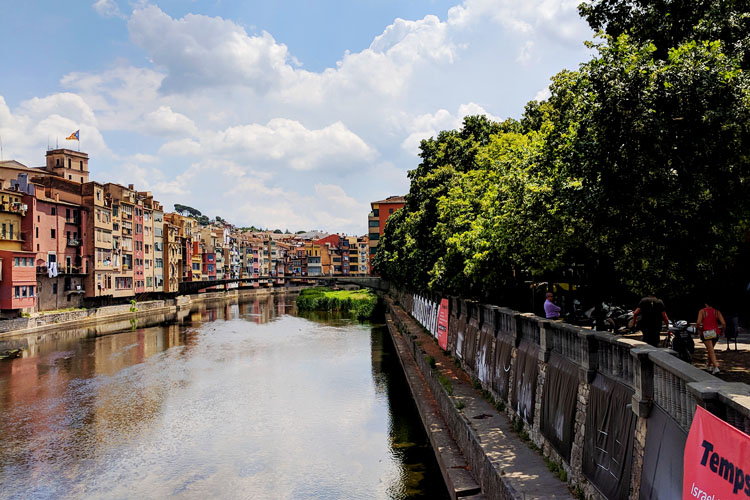 some interesting statues.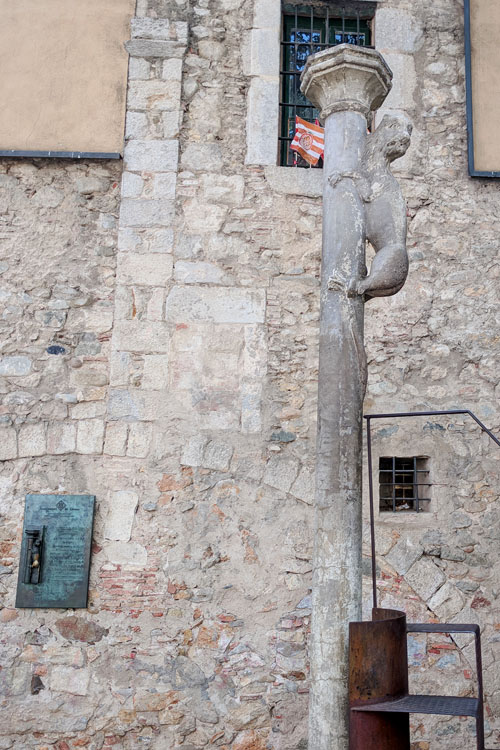 nathaniel loved this one store and spent 45 mins there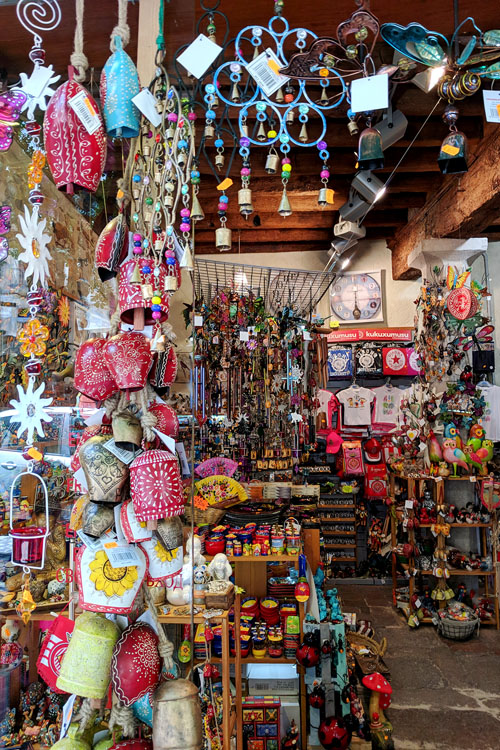 we loved the streets and noticed all the flags everywhere.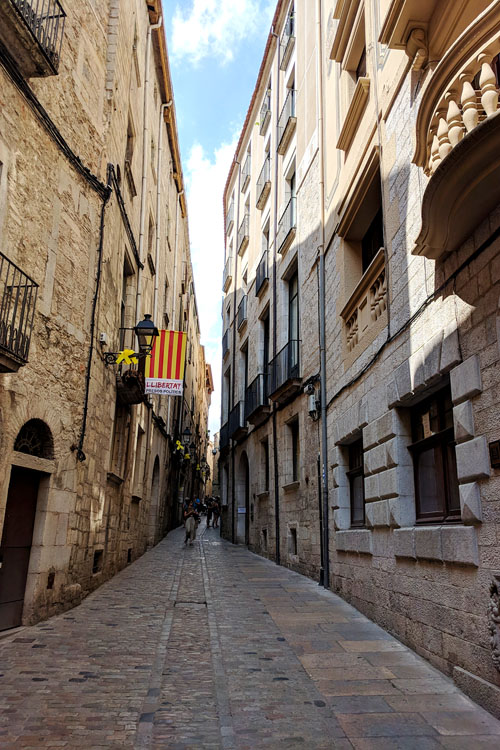 not sure if this is a real person.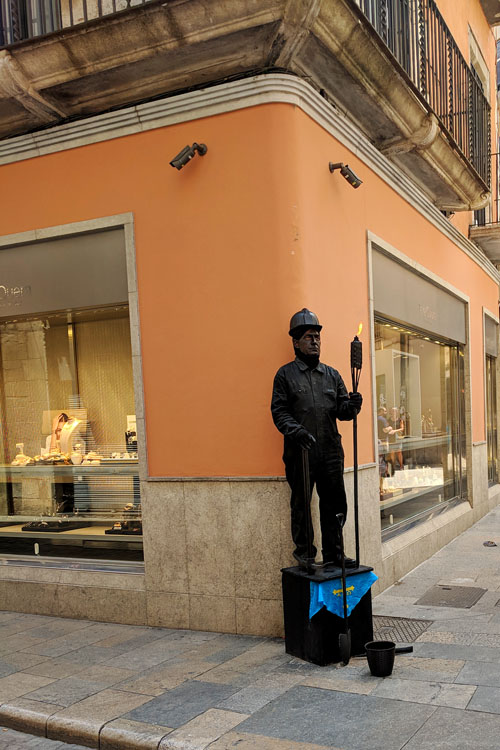 i loved these stairs too!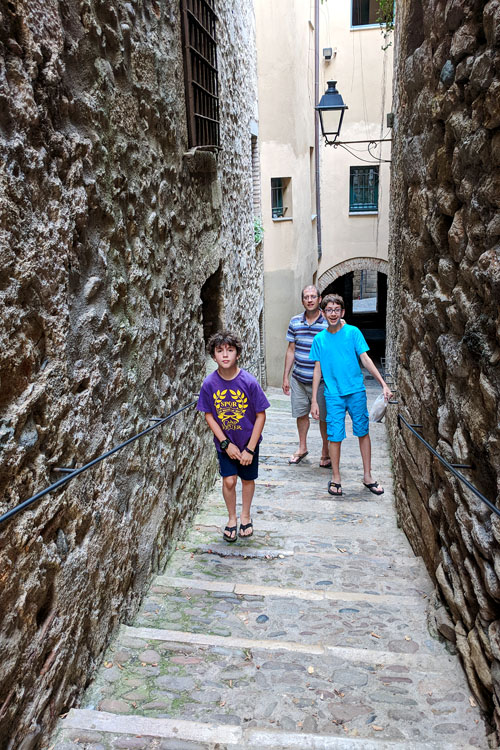 we could have taken the super fast train right to barcelona which would mean we'd miss this.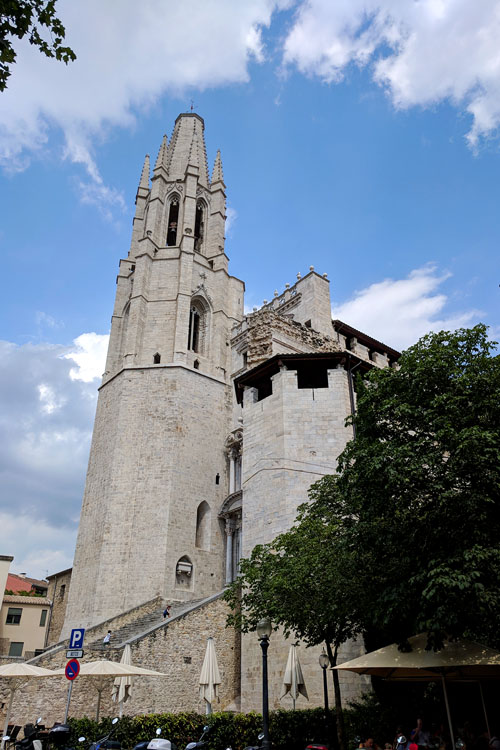 and this!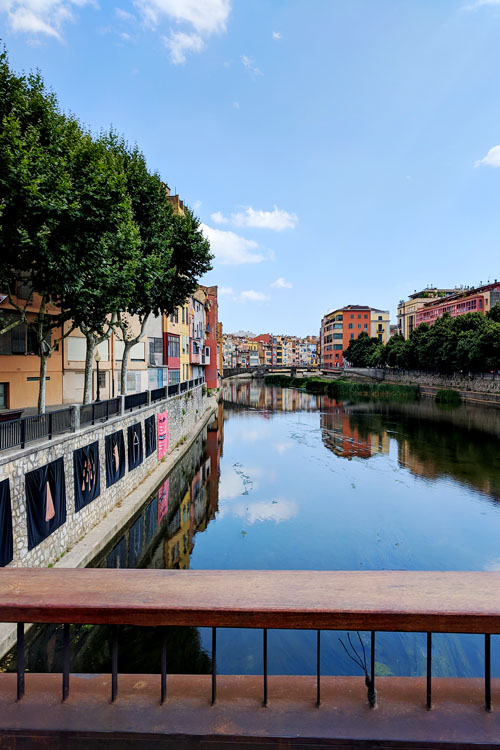 so i am glad we did go to Girona and see this small but beautiful town.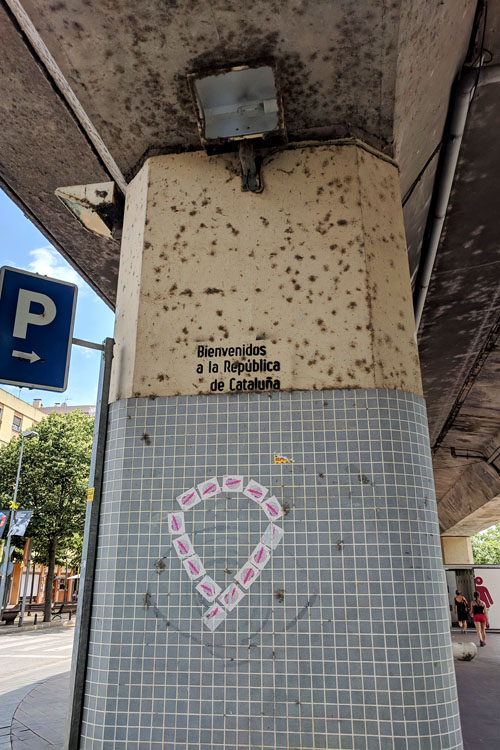 And next we come to the last part of our trip, Barcelona, which was my very favorite part!
---
Stories from 2018 is a year-long project for 2018. You can read more about my projects for 2018here.