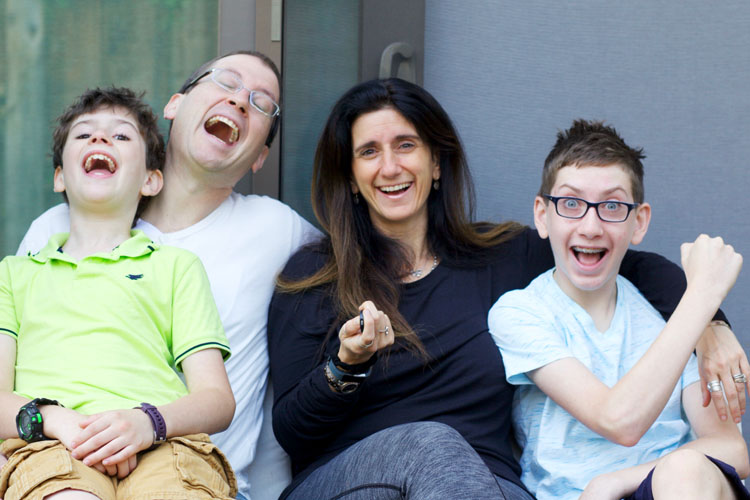 How I got Stronger this week: I knew transition week would be hard and it was. Not as hard as I made it in my head, of course, But I gave myself a lot of grace this week while still doing the nonnegotiables and I think that helped a lot. I didn't want to eat well or exercise this week and yet I tried and I showed up. I am putting this week in the win column.
Top Goals Review:
Work: focused on september and october offsites as much as possible, closed out strat sessions.
Personal: finished couch 2 5K woohoo!, did body pump, did hiit, so-so on the nutrition, meditated only once, journaled only once, too, scrapped but did only one art. didn't do so well on the stretching or evening routine.
Family: cooked for jake only a handful of times this week, worked on adjusting to school with the kids.
I celebrate: i celebrate the first week of school in the books!
I am grateful for: using the alternate bus stop in the mornings, it's been a game changer.
Karen's Points: I did couch 2 5K all 3 days this week which meant I finished the program, I am super proud of that. I also did 3 Body Pump classes and one HIIT class. I journaled and meditated only one of the days and I scrapped. Not perfect but pretty good for how chaotic this week was.
A Change I embraced: school!
I let go of: getting art done with our new schedule. Some days I let go of everything just to get some rest in there.
Core Desired Feelings Check-in:
Fresh: it was wonderful being at school on Monday and hearing all the inspiring talks
Magical: i have a 4th and 8th grader now and they both seem happy at school, how can that not be magical?
Lighter: i feel lighter now that we're transitioning into the new routine instead of me thinking about it nonstop
True: i've been journaling less and i can definitely see the impact (in a negative way.)
Where I chose Joy: i went to school on the first day and my friend kelly was there too, and it made my whole week!
I showed up for: my friend, my colleague who's traveling, my kids.
A Mistake I made this week: i made a bunch of small mistakes this week. sometimes jumping the gun too soon.
What I tolerated this week: ambiguity.
My mood this week was: exhausted.
I forgive myself for: not getting it all done.
What I love right now: that the kids are happy at school.
---
Weekly Reflection is a year-long project for 2018. You can read more about my projects for 2018 here.