After Girona, we drove to Barcelona and quickly realized that we didn't really want a car in Barcelona so we returned our rental the next morning. Our first trip was to Park Güell. I read on the net that you didn't need to buy the tickets to the special paid part to see all the Gaudi stuff, which was completely untrue. So that night we bought tickets and went back the next morning. I took hundreds of photos at this tiny section of the park. I will not torture you with all of them but I find Gaudi's work to be magnificent.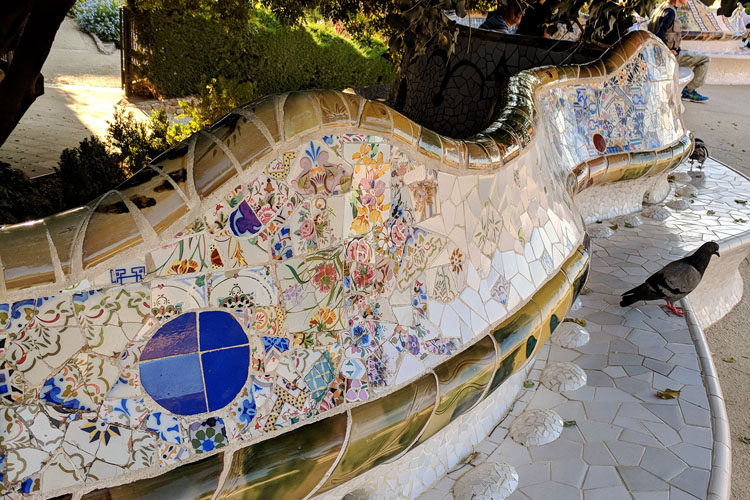 The mosaics are just so so breathtaking.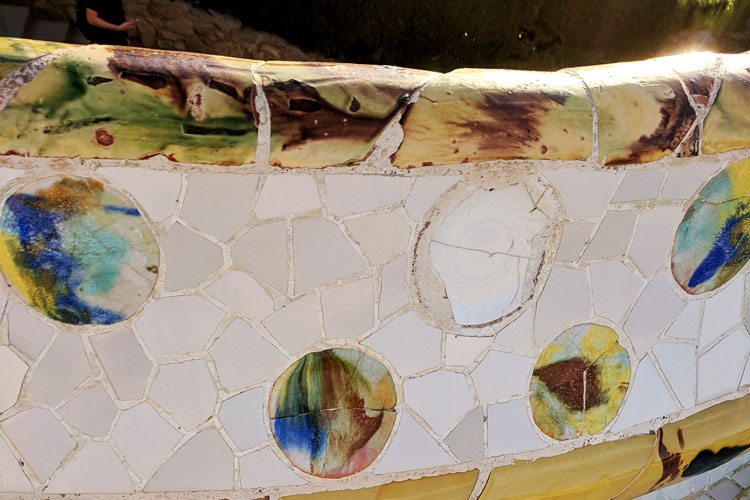 and the shapes he uses are so curvy and organic.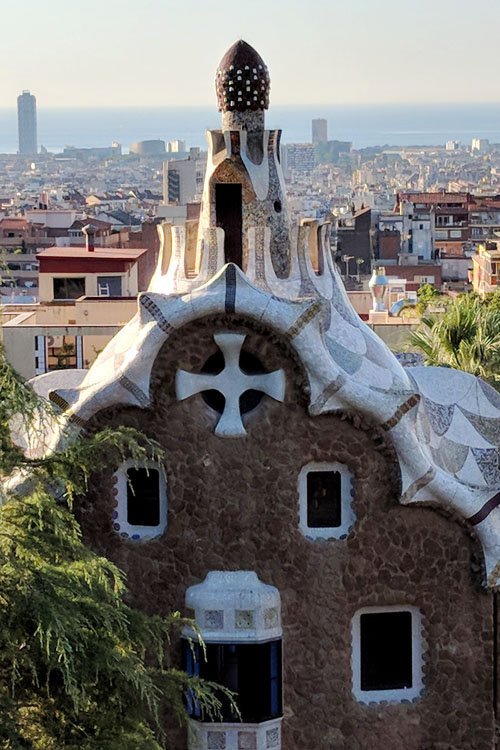 vines.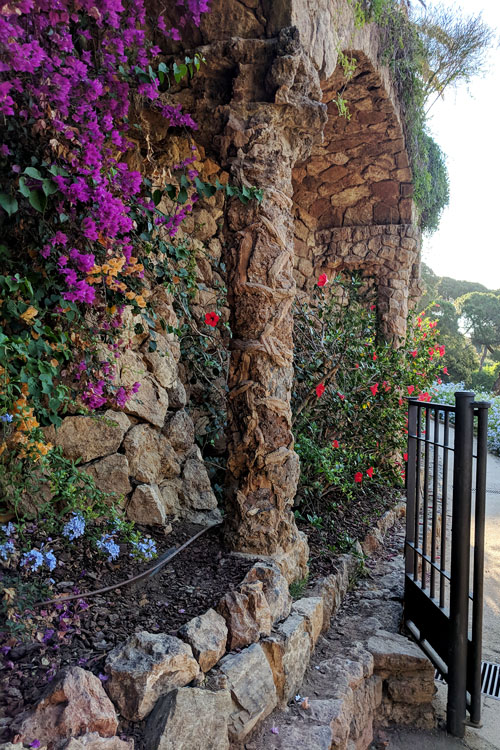 doesn't that take your breath away?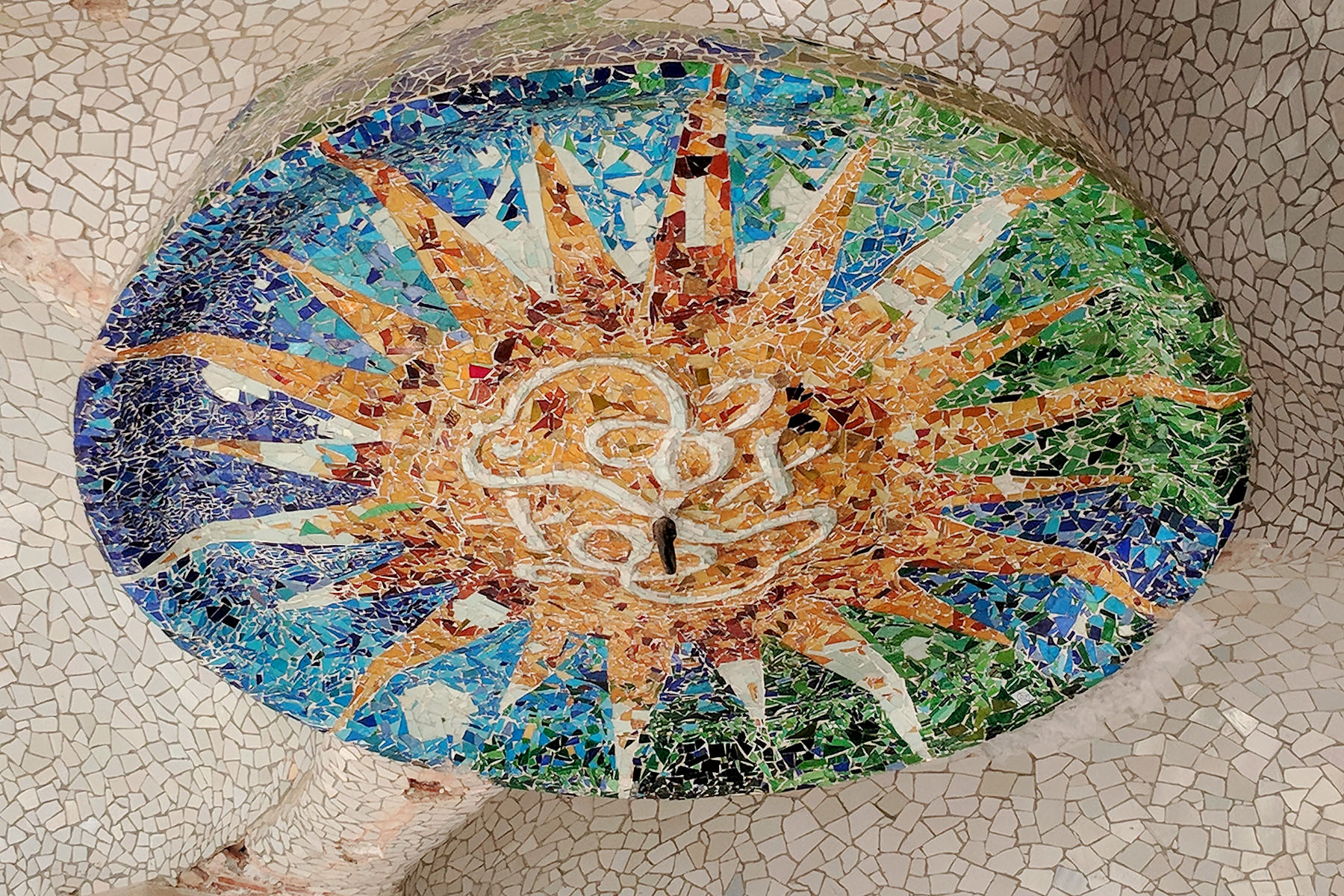 this lizard is quite famous.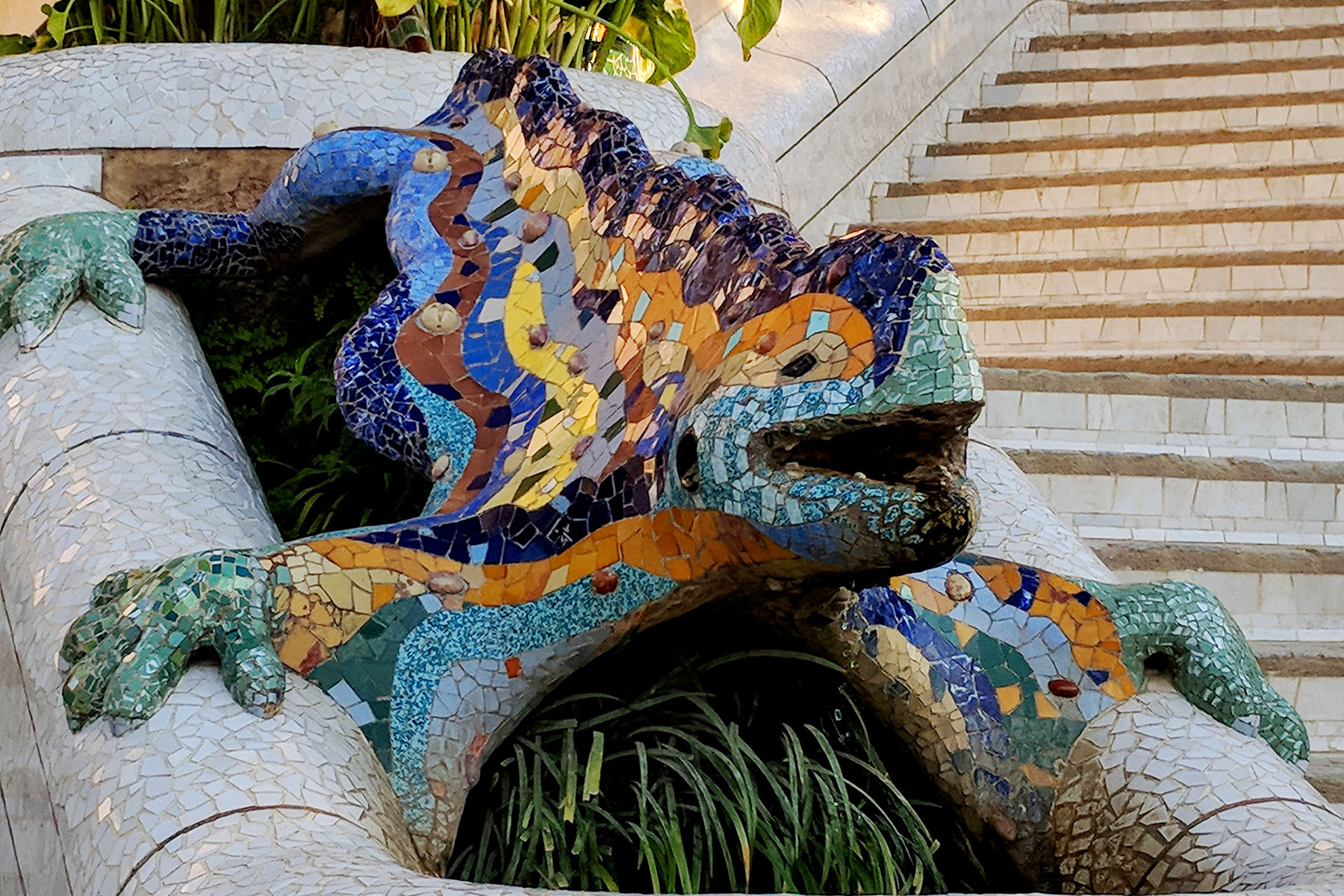 i tried not to go overboard but I couldn't help myself.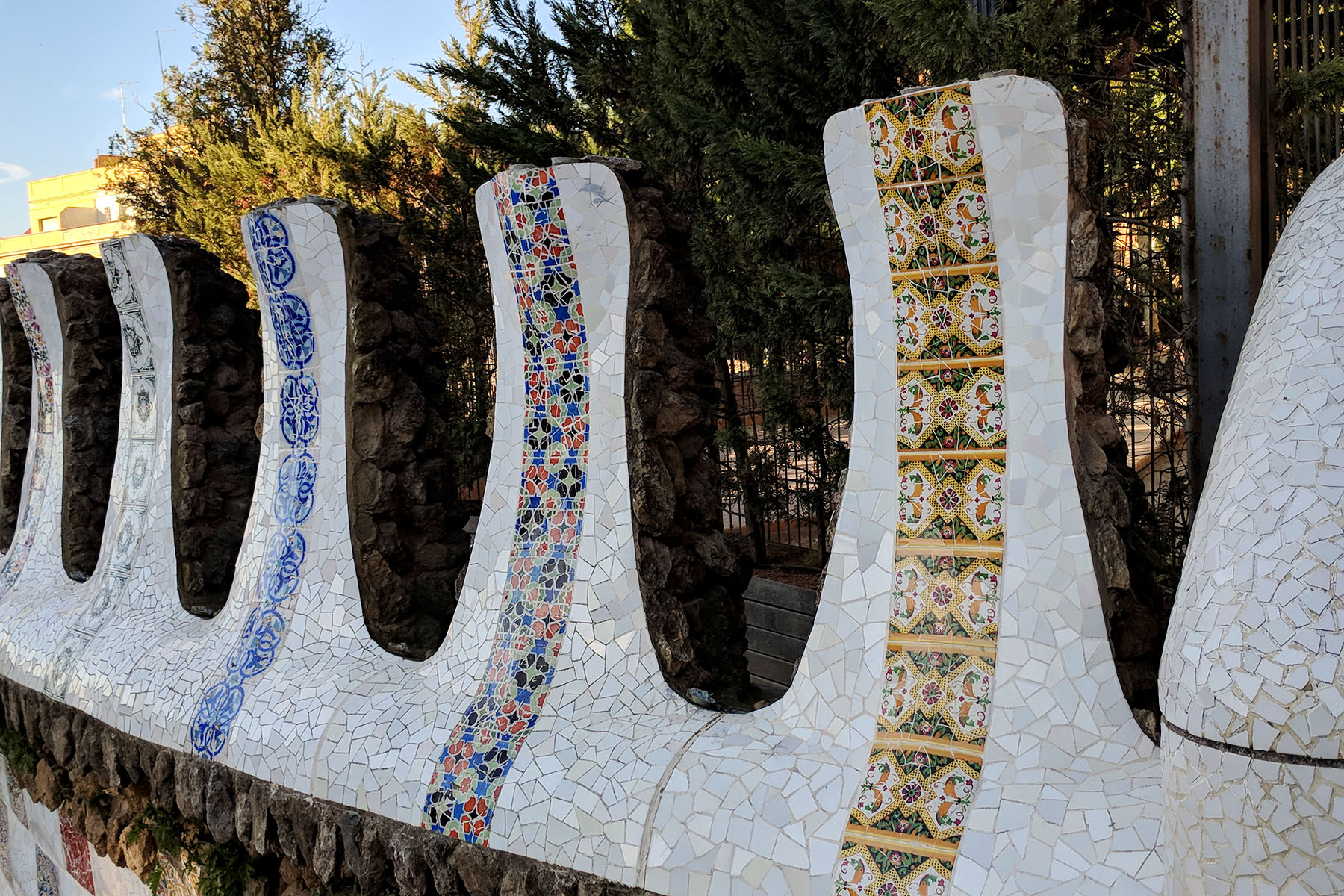 i just loved all of his stuff.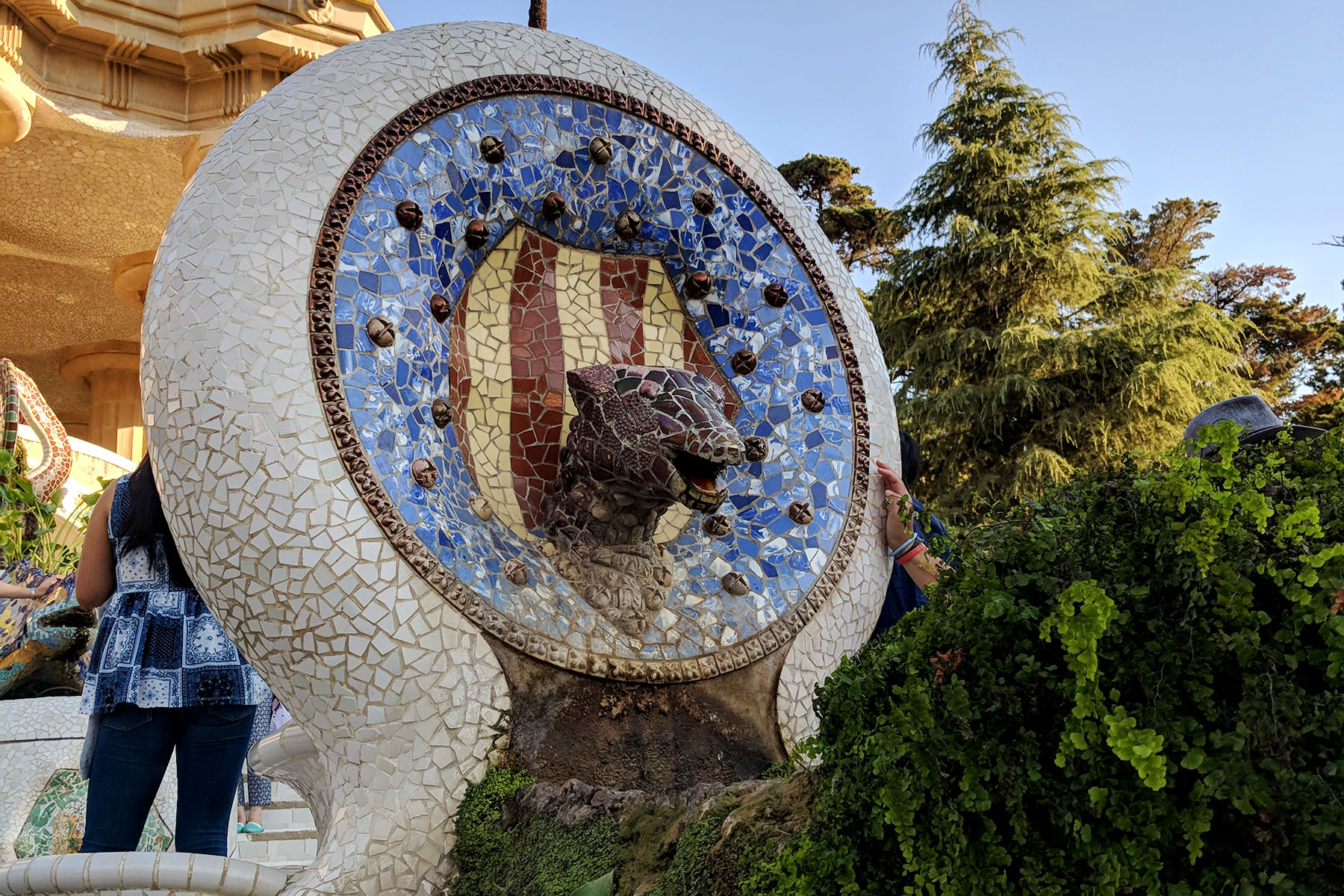 i mean look at this house!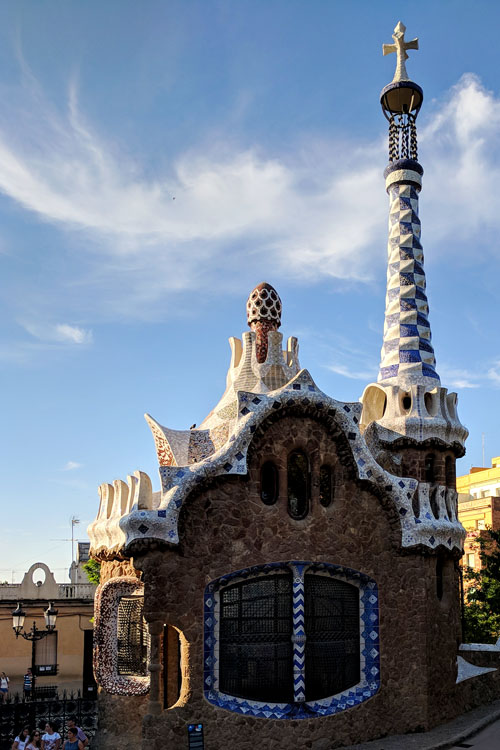 and this!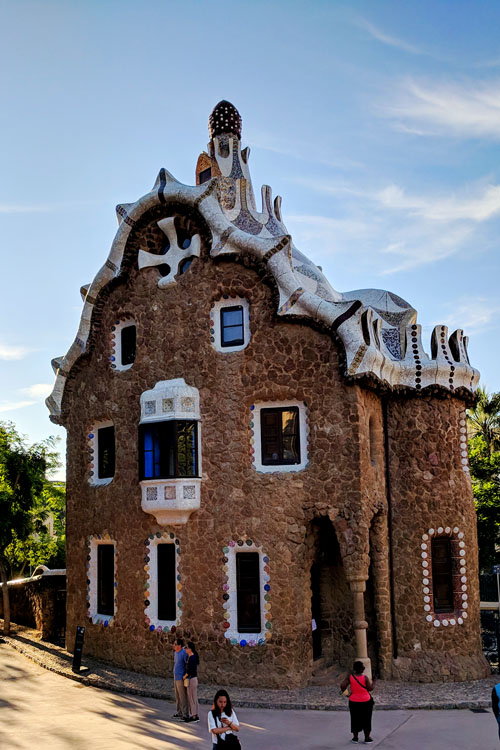 even the bathrooms were pretty!


We spent a long, long time walking around before it was ok to move on.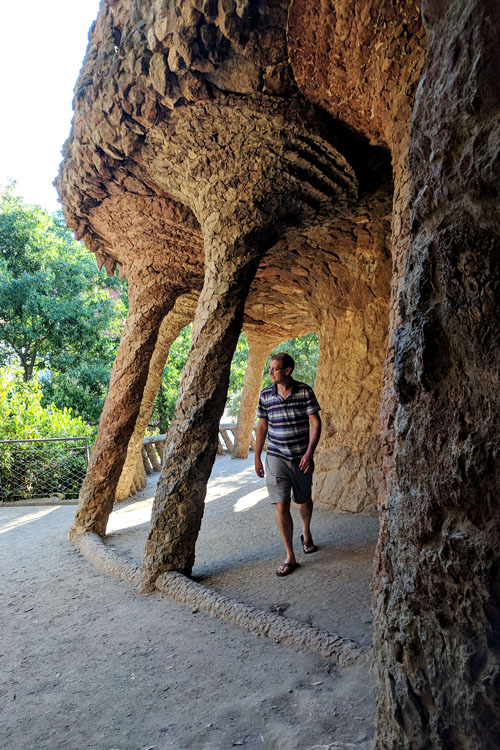 so here's part one of our adventures in Barcelona. more next time 🙂
---
Stories from 2018 is a year-long project for 2018. You can read more about my projects for 2018here.