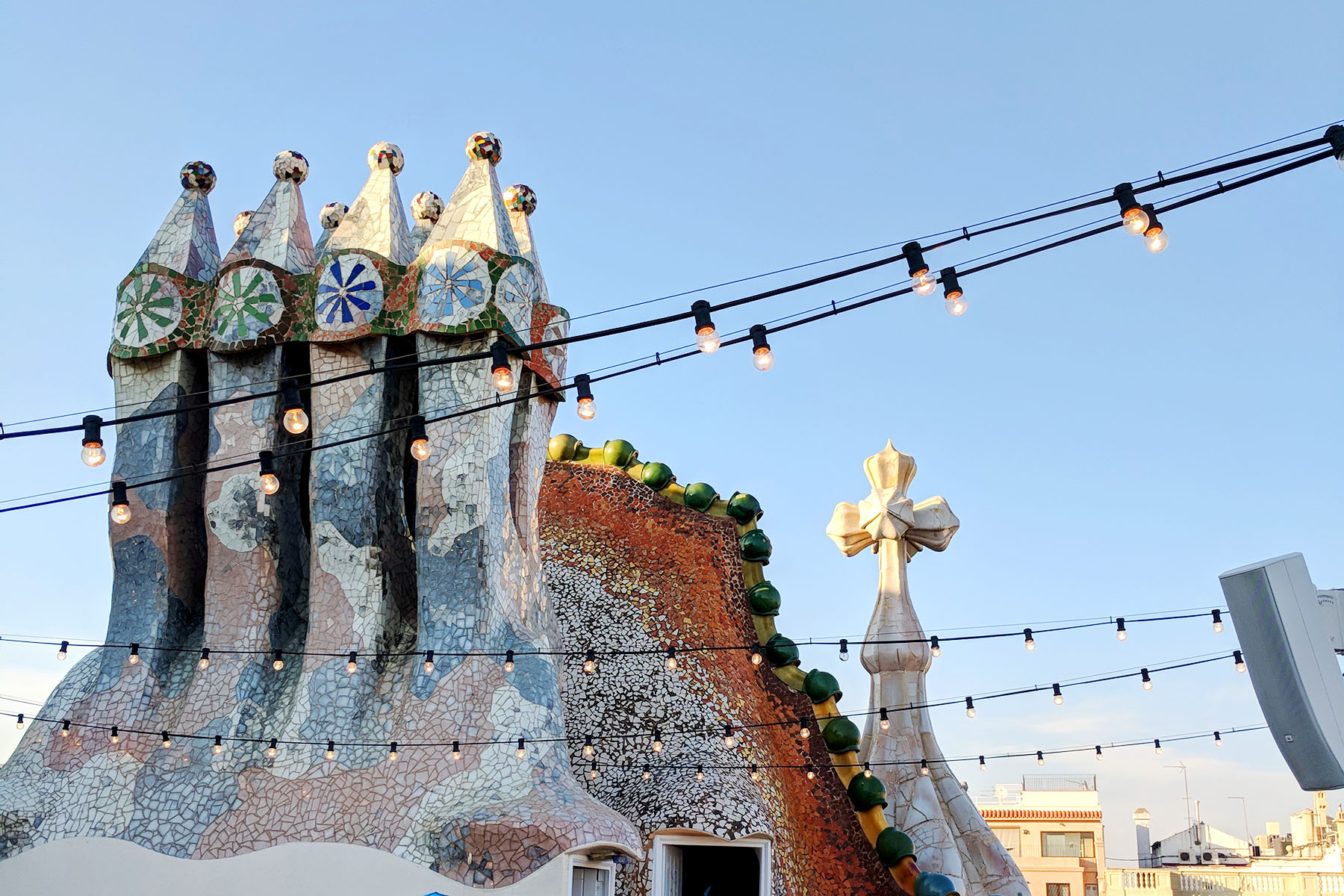 Our next stop in Barcelona was at he climbing gym.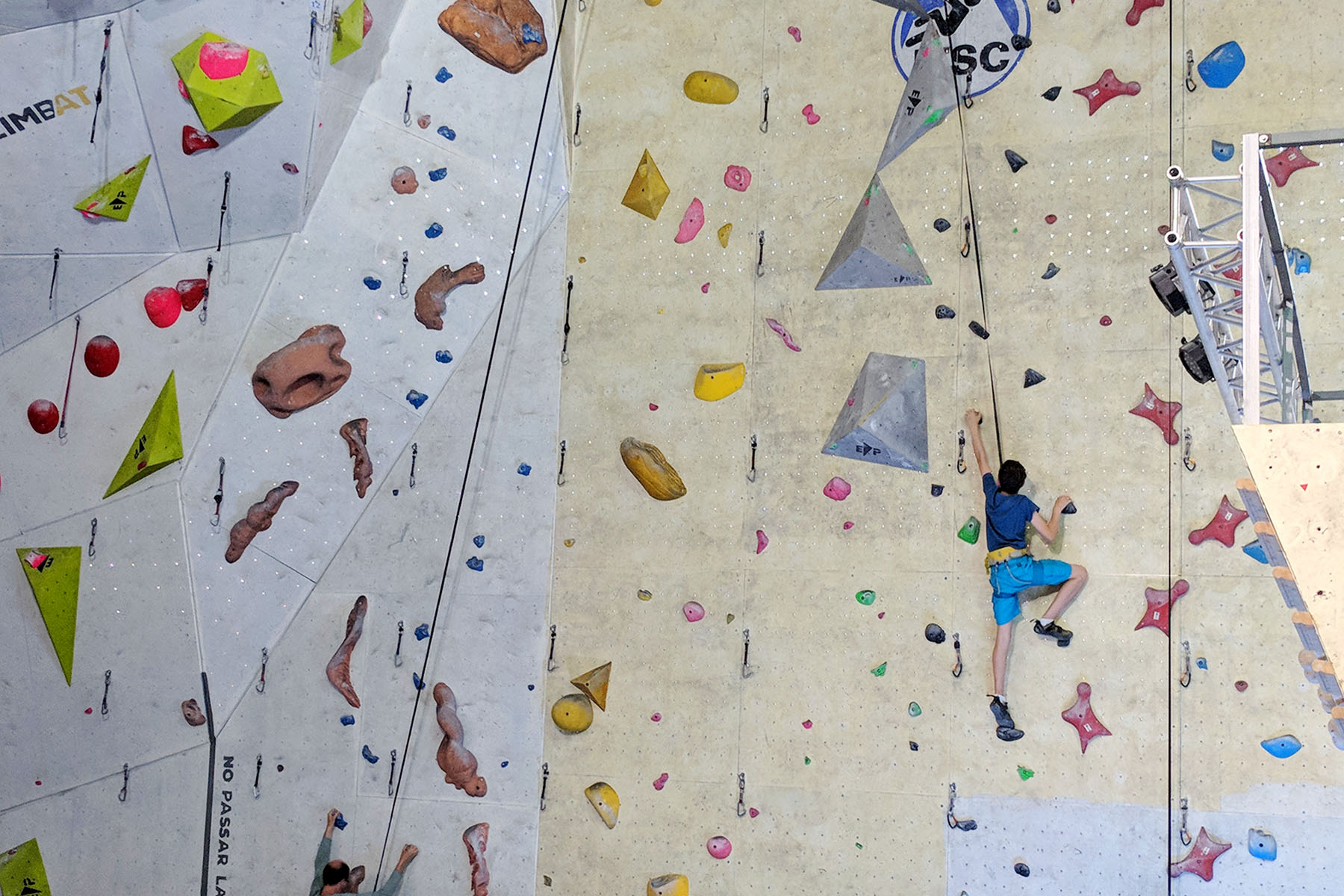 The boys climbed while I read.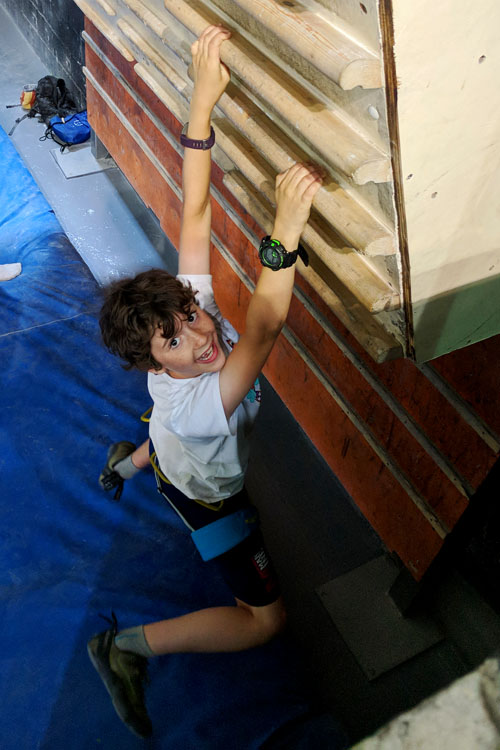 it was fun to see them in action.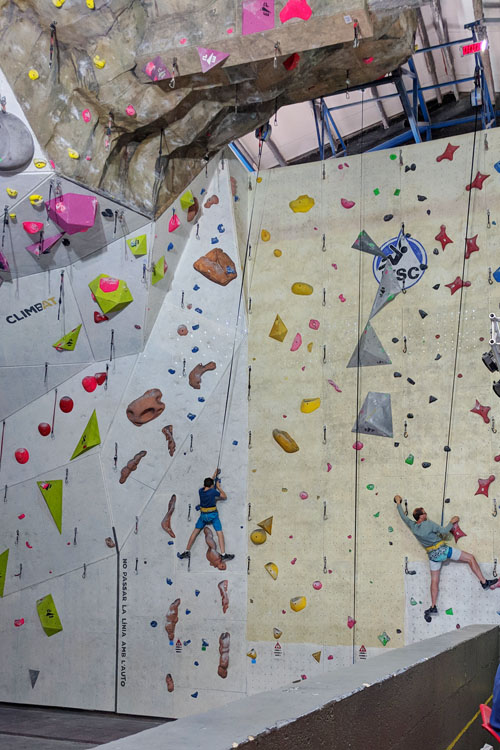 i wanted more Gaudi but the boys were done so they kindly let me do this one on my own.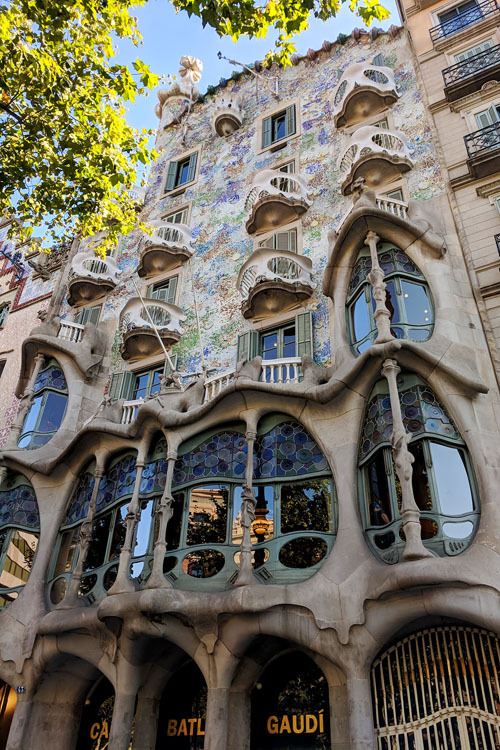 the inside of this house is breathtaking.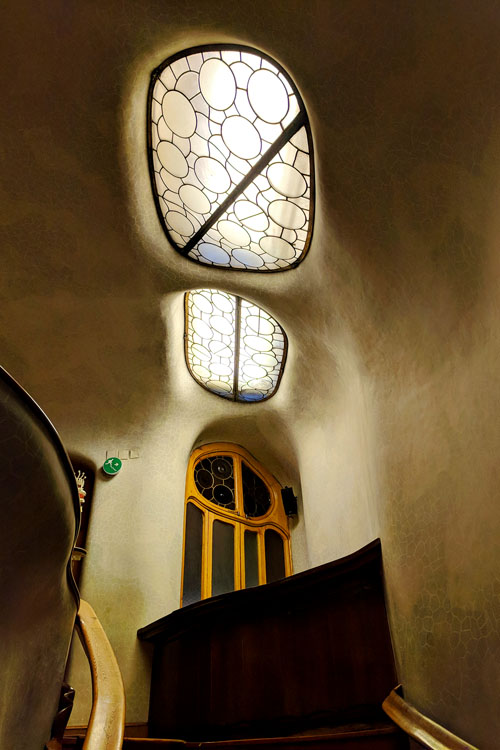 all the glass and light.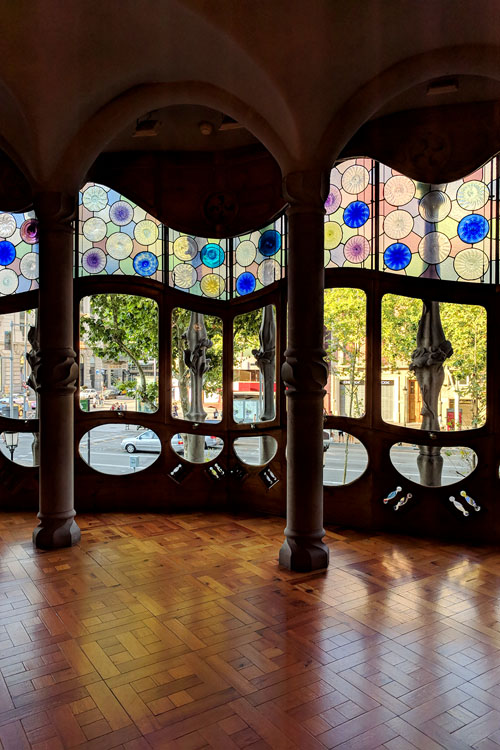 all the color.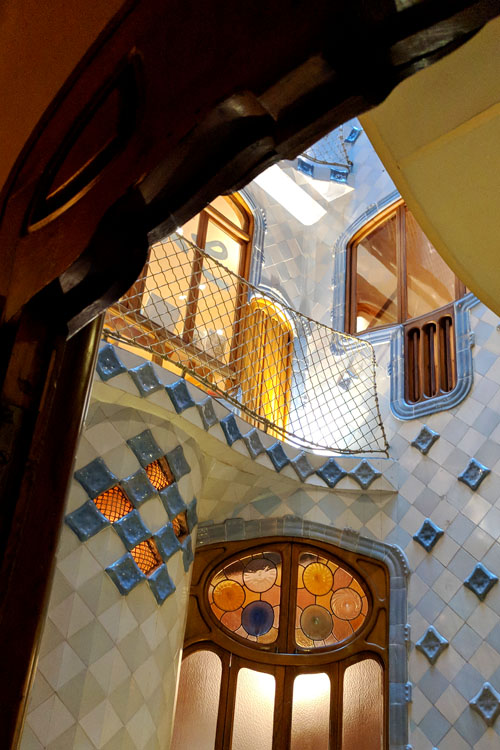 i loved the blue.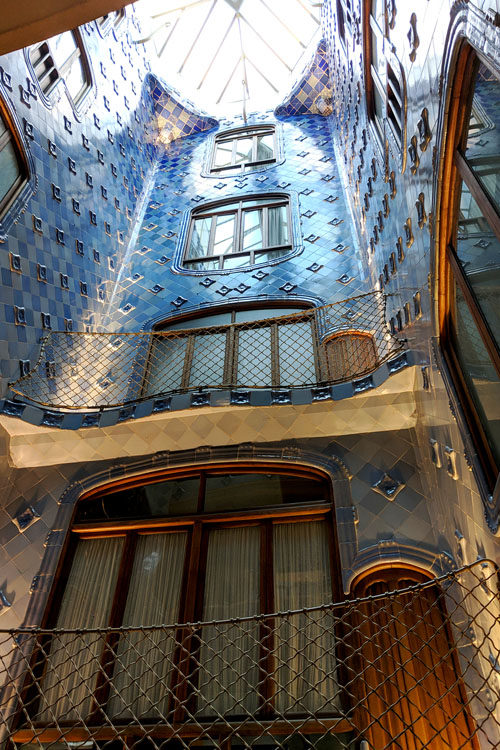 i can't even imagine living in this house.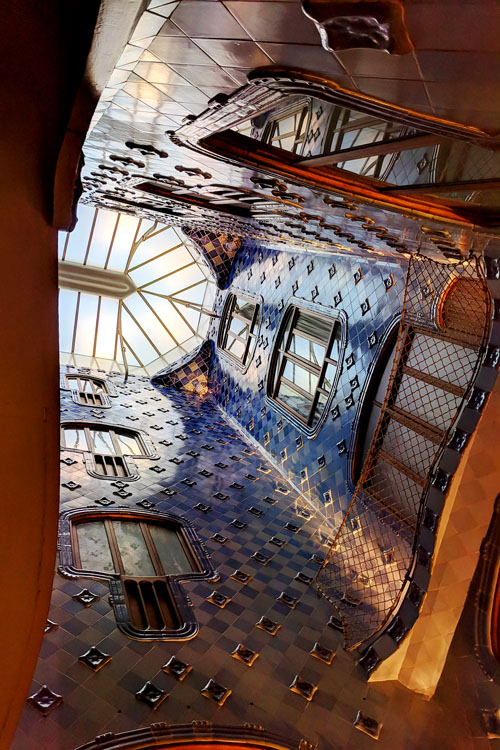 i took thousands of photos.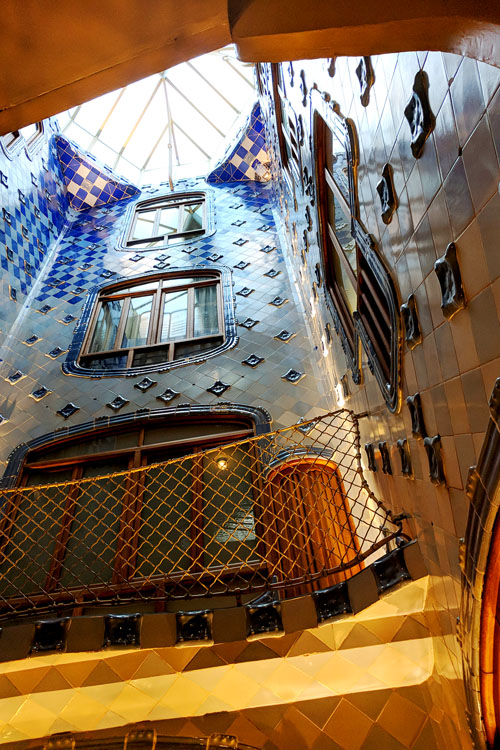 loved the tiles.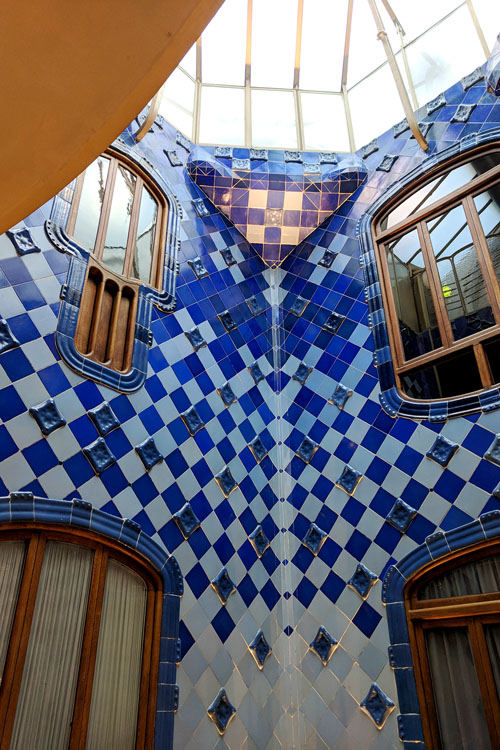 this is the roof.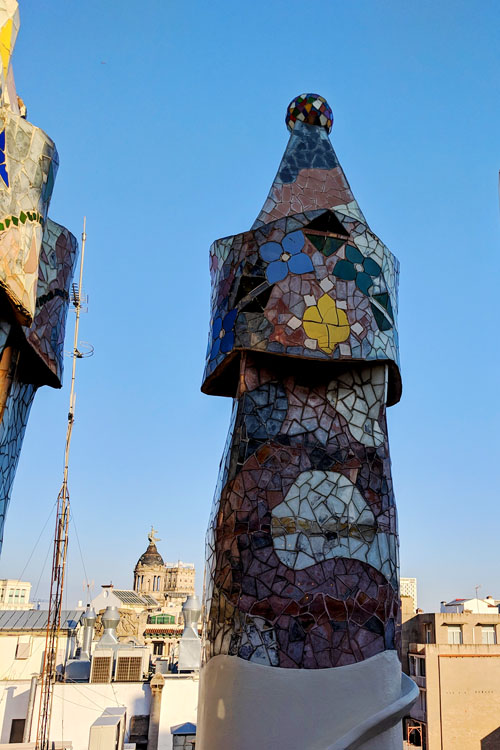 and one more on my way down.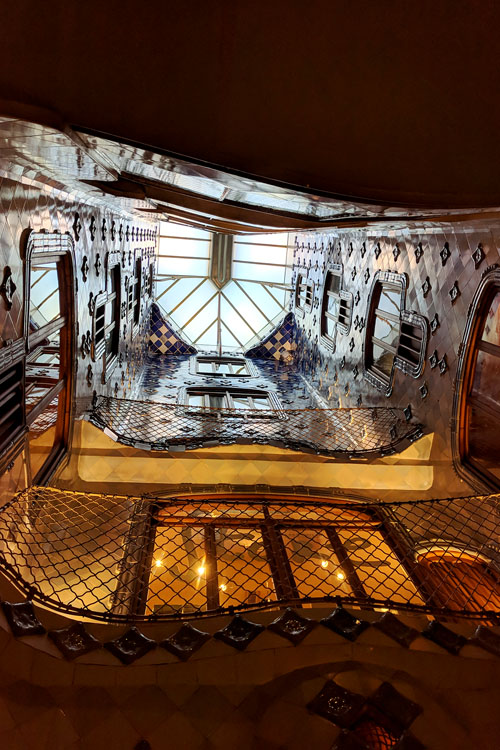 the boys waited next door and had some juice + chocolate.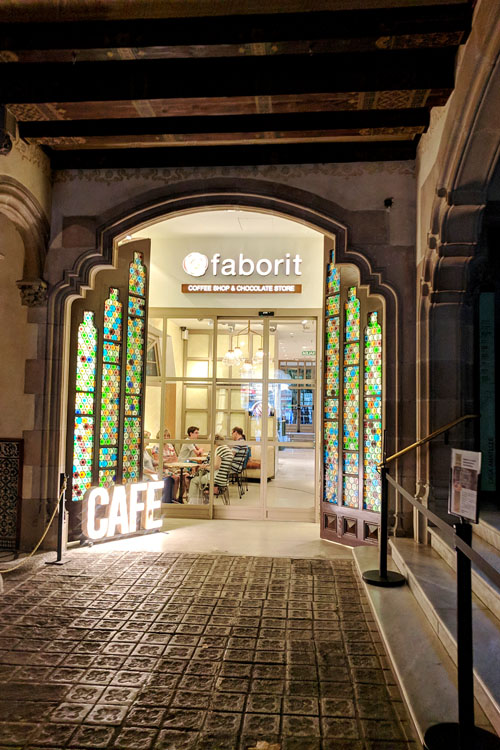 so here's part two of our adventures in Barcelona. more next time 🙂
---
Stories from 2018 is a year-long project for 2018. You can read more about my projects for 2018here.