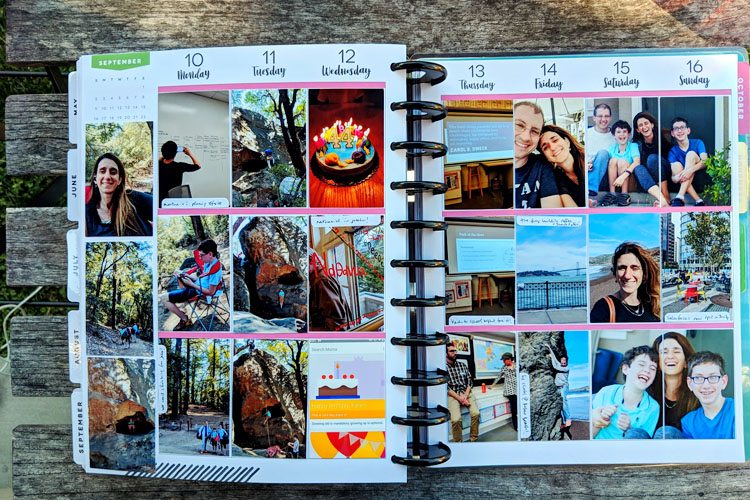 this week has photos from rock climbing adventures. my birthday. our weekend away in cayucos.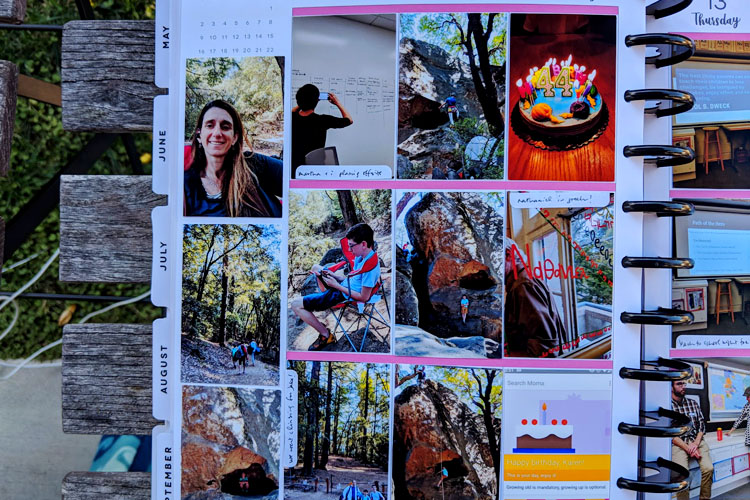 oh and back to school night for nathaniel.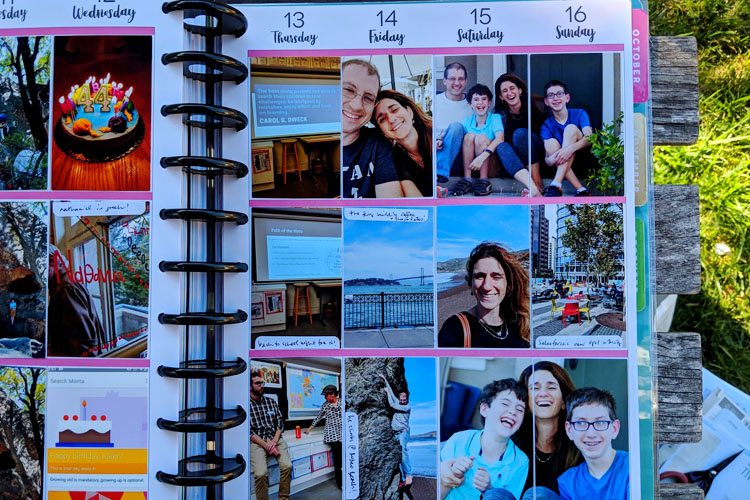 such a rich week full of wonderful things.
---
Moments from this Week 2018 is a year-long project for 2018. You can read more about my projects for 2018 here.