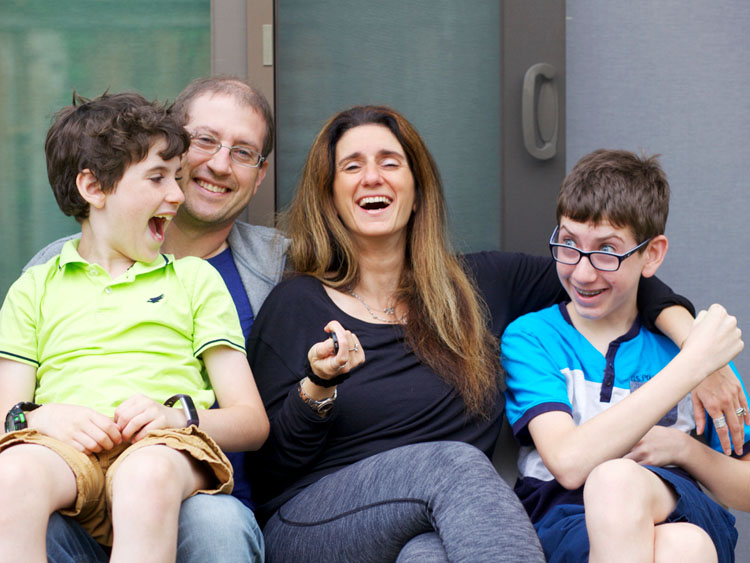 How I got Stronger this week: This might have been one of the longest weeks I've had this whole year. I was long and draining and I am grateful that work went well but I am exhausted both physically and emotionally. Saturday's news just drained the very last bits I had in me and I've been in self care mood ever since. I wasn't even sure I was going to write here today but this space is my little grounding space. So I come, I write, so I can remember. This was a tough week and may we never forget what's possible and how much progress there still is to make.
Top Goals Review:
Personal: i got a mediocre amount of sleep, a lot of nightmares this week.
Family: i loved my people so much.
Work: i was all in all the way
I celebrate: the offsite being over and that it went well.
I am grateful for: being at home and getting to rest a bit.
Karen's Points: just one body pump this week.
A Change I embraced: oh jeez. all of this week. was intense. i embraced it.
I let go of: trying to get anything done besides the offsite. it can all wait.
Core Desired Feelings Check-in:
Fresh: doing this offsite for the first time.
Magical: being in carmel was magical and lovely.
Lighter: i feel lighter now that it's over.
True: i am still really tired and worn out. and will take some time to recover.
Where I chose Joy: i stayed, i showed up, i participated.
I showed up for: work mostly.
A Mistake I made this week: i made many little ones.
What I tolerated this week: exhaustion. mental and emotional (and physical.) yet again.
My mood this week was: execution-focused and then very sad on saturday.
I forgive myself for: being sad.
What I love right now: i am looking forward to what I hope will be a quieter October.
---
Weekly Reflection is a year-long project for 2018. You can read more about my projects for 2018 here.