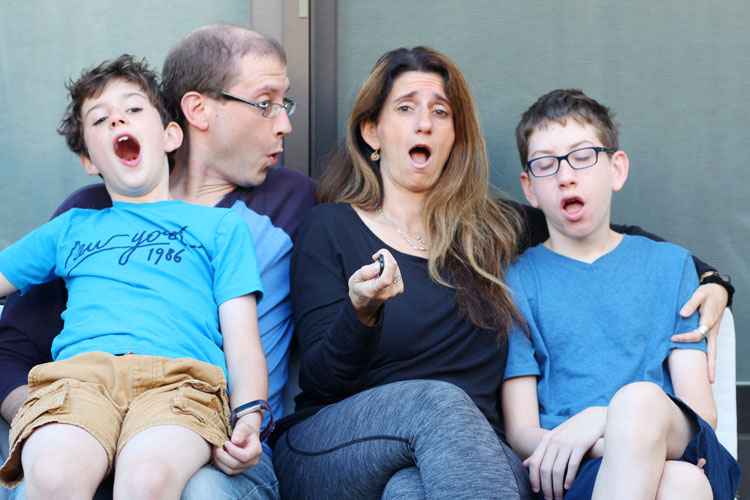 How I got Stronger this week: I tried to work out as often as possible this week which was reasonably challenging because I worked a lot. A LOT. but I also hung out with my loves and even had a quick dinner with a good friend which was lovely. I was out socializing most of the weekend. Growing, learning, stretching.
Top Goals Review:
Personal: i did the best I could.
Family: I was quite present for the most part I think.
Work: October occupied all of this week indeed.
I celebrate: getting the planning process out the door.
I am grateful for: a really lovely weekend away
Karen's Points: one run, 3 body pumps this week. not awful.
A Change I embraced: going to Tahoe was a change and I really did my best to truly enjoy it.
I let go of: trying to take alone time while in Tahoe. Too much going on.
Core Desired Feelings Check-in:
Fresh: our weekend in tahoe is my fresh of the week.
Magical: watching the sun come up on Saturday over the beautiful lake.
Lighter: i felt light and peaceful while we were away. especially thanks to intermittent internet.
True: i am still really tired and worn out. but i am also grateful.
Where I chose Joy: going away for the weekend was really joyful.
I showed up for: my family. and at work. and even my friend a bit this week.
A Mistake I made this week: I wasn't as kind as i should have been, my goal is to always always be kinder than necessary but I fail as often as i succeed.
What I tolerated this week: exhaustion. mental and emotional (and physical.)
My mood this week was: peaceful on the lake.
I forgive myself for: having unnecessary anxiety. it's such a part of me, I don't know how to not have it.
What I love right now: i am so looking forward to all the books that are scheduled to come out in October.
---
Weekly Reflection is a year-long project for 2018. You can read more about my projects for 2018 here.