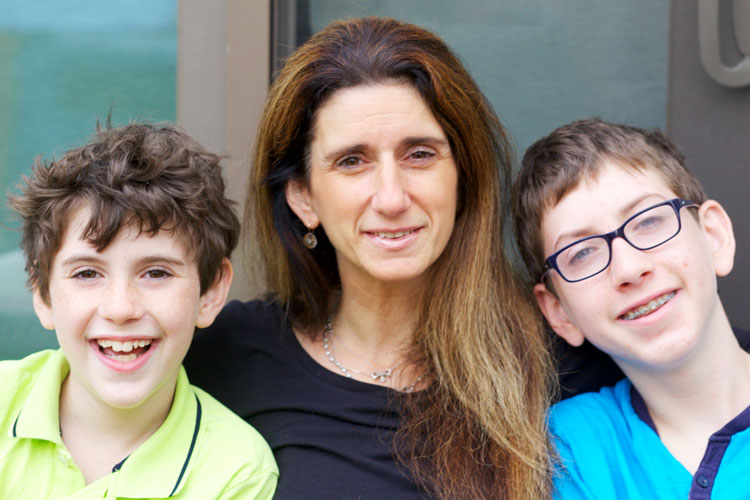 Weekly Intention: This week is the week when I regroup and focus forward. The big event is now over and I can start planning and working on all the other things that are happening throughout the rest of this year. So my plan this week is to get organized, to rest a lot and then start taking some small steps. Pay attention to my kids again, to my own life again, to my sweet husband again. The goal this week is to work less and be home more.
This month's intention is: Stronger than Before: Here's your chance to give it one last push before the year's over. Where are you still wanting to be stronger? How can you help yourself get stronger than before? How can you take things one notch higher? One notch deeper? OK so my plan here is to look back at the stuff I'd written in January of OLW and really figure out what I haven't focused on so I can do more here.
One way I will stretch this week: I will focus on taking extra time at home.
One boundary I will set this week: i will work as little as possible and still be effective. i will leave work early almost daily.
This week, I will focus on pleasing: me.
One new thing I will learn this week: how to start pacing myself for the end of the year.
One area where I will go deeper this week: write the feedback form.
What do I need to sit with this week? how i'm feeling and how i want life to go.
I am looking forward to: some quieter weeks.
This week's challenges: i have a bit of traveling around this week, to school and then to another office but i don't expect any of it to be too stressful hopefully.
Top Goals:
Work: get started on other things, and december summit.
Personal: get back to routine, journal, draw, eat well, exercise and sleep
Family: spend time with david on his project, find a volunteer opportunity and hug them all so so much.
I will focus on my values:
Love: pause and love my life.
Learn: how to get some balance again.
Peace: peace with winter coming.
Service:

to myself this week.

Gratitude

: for my wonderful life.
This week, I want to remember: that there's time, i will be okay.
---
Stronger Than Before is a year-long project for 2018. You can read more about my projects for 2018 here.