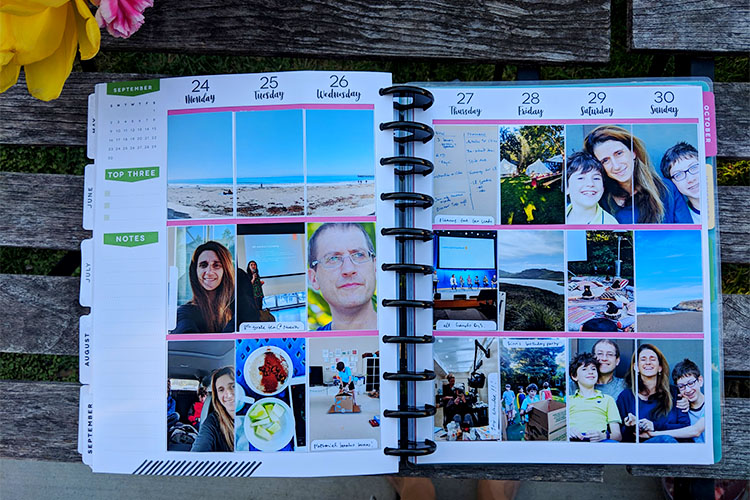 this week's spread is a bunch of mishmosh.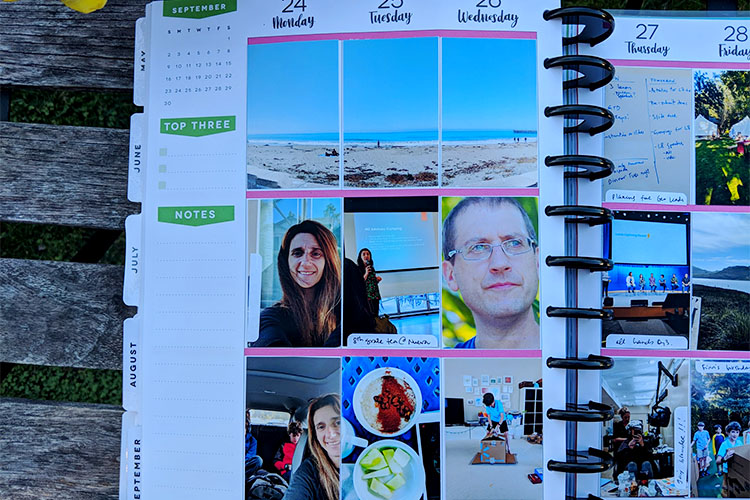 8th grade tea, nathaniel breaking boxes, driving to school, breakfast, and more cayucos.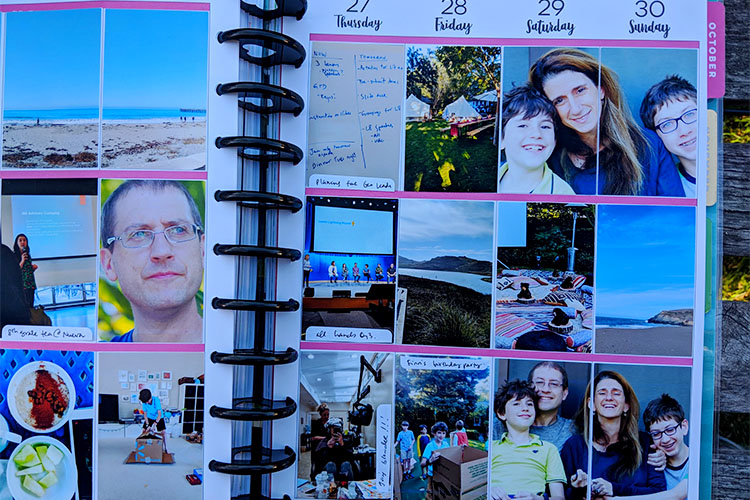 planning for an offsite, meetings at work, birthday party, and going blonde.
---
Moments from this Week 2018 is a year-long project for 2018. You can read more about my projects for 2018 here.