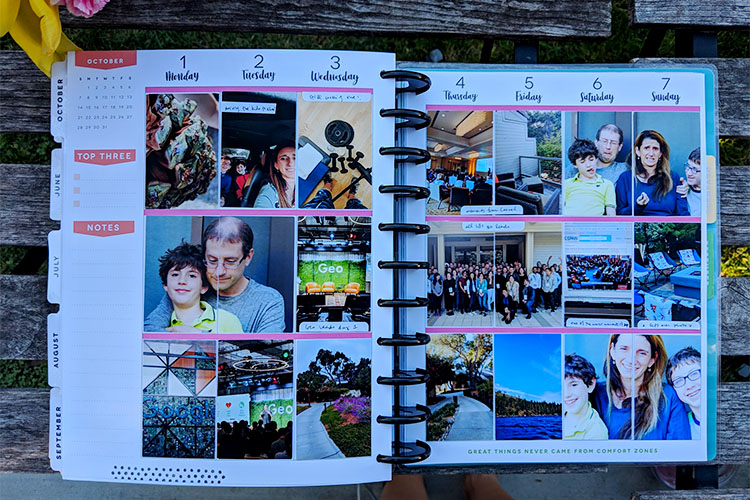 this week was mostly an offsite at work.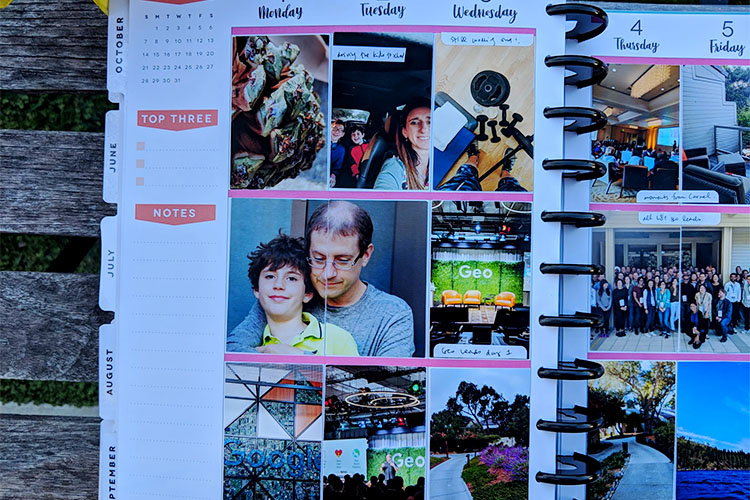 i worked pretty long days this week so most of my photos are from work.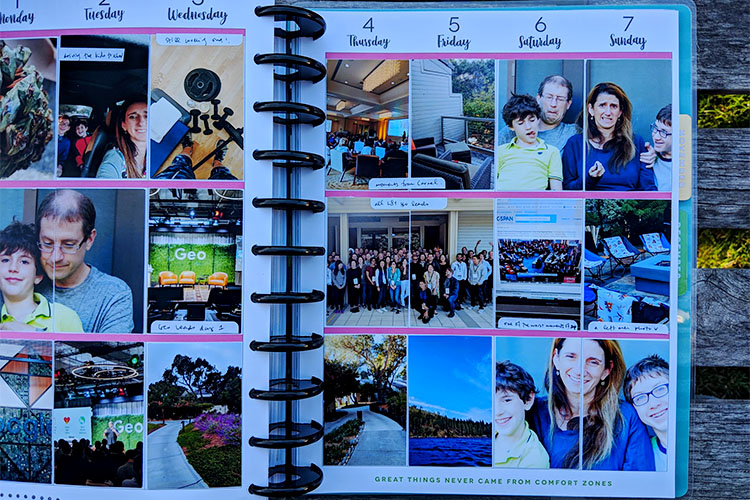 and then cpan and some nature moments.
---
Moments from this Week 2018 is a year-long project for 2018. You can read more about my projects for 2018 here.