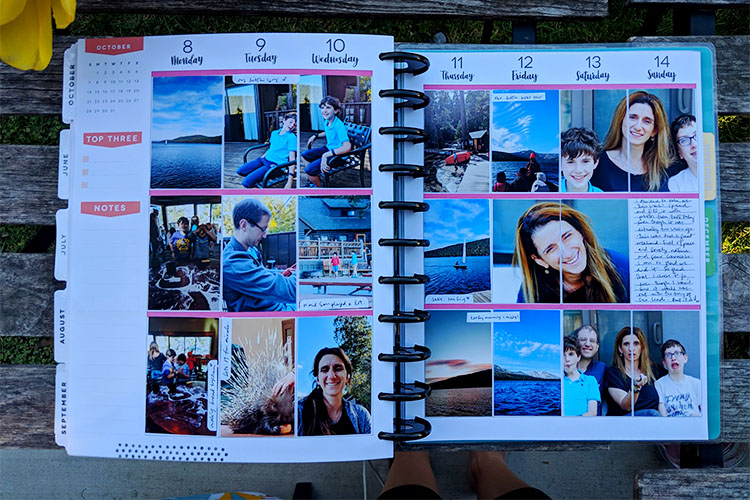 this week's photos are from our trip to tahoe. even though it was a while ago.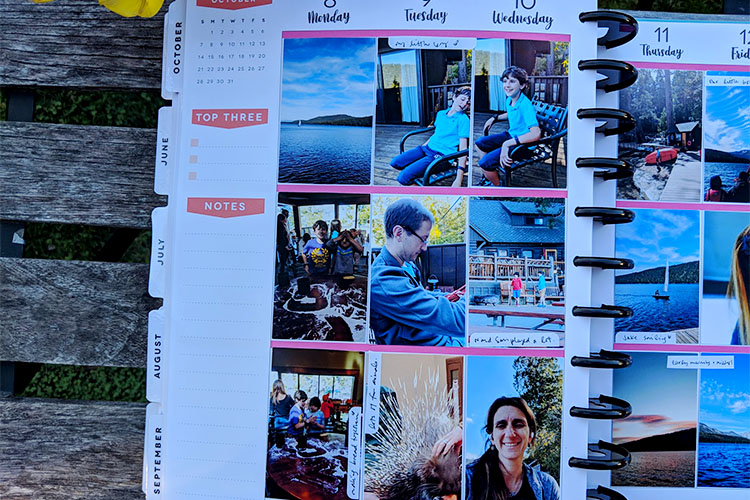 i don't feel married to a particular week as long as i capture my memories.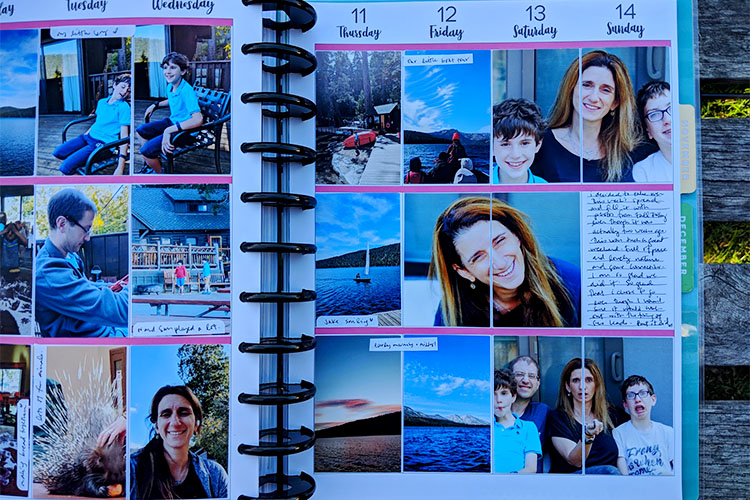 i love these photos a lot.
---
Moments from this Week 2018 is a year-long project for 2018. You can read more about my projects for 2018 here.