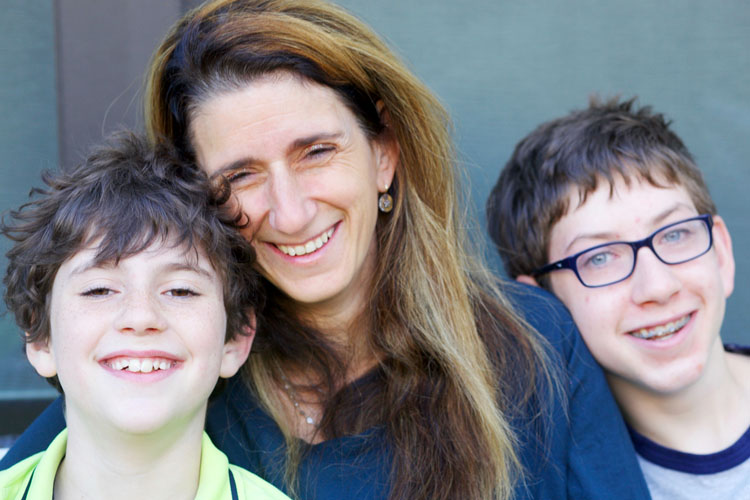 Weekly Intention: This is another mixed week where I might work from home on Thursday and might be offsite all of Wednesday. Jake's leaving town for the last part of the week. No school events this week except one day where I have late pickup. Otherwise, I am hoping for an uneventful week (hopefully.) My biggest intention this week is to give myself some grace and find some time to really journal so I can feel like I have a hold over my life, so I can feel grounded again, and so I can feel good about where I am and what I'm doing with my life. I am so grateful for my life but I am also feeling a little lost lately and I know journaling will help me with that.
This month's intention is: Stronger than Before: Here's your chance to give it one last push before the year's over. Where are you still wanting to be stronger? How can you help yourself get stronger than before? How can you take things one notch higher? One notch deeper? OK so my plan here is to look back at the stuff I'd written in January of OLW and really figure out what I haven't focused on so I can do more here. [ I still didn't do this so I will keep it here for this week.]
One way I will stretch this week: i think i am going to try to sit with the discomfort this week and see what I can do there.
One boundary I will set this week: i will journal. i will take time alone.
This week, I will focus on pleasing: i want to spend a bit of time with david this week, making a plan, moving forward.
One new thing I will learn this week: i wrote this last week: what my priorities are for the rest of 2018, focus on a word for 2019 and personal goals for 2019 and I didn't do it so i want to do this.
One area where I will go deeper this week: journaling, let's do this.
What do I need to sit with this week? how i can get out of this space i am in and feel more on track.
I am looking forward to: taking some alone time to journal.
This week's challenges: i am a bit unclear on Wednesday and having no Jake for four days will definitely be tough
Top Goals:
Work: december summit, this wednesday's speech, documenting my thoughts.
Personal: i am going to have to repeat: get back to routine, journal, draw, eat well, exercise and sleep, make 2019 plans
Family: spend time with David, cook for Jake. more time with Nathaniel.
I will focus on my values:
Love: i want to spend time with my kids in a loving way.
Learn: learn what i need right now. also how to define my job.
Peace: peace with fact that this will take time
Service:

to myself again.

Gratitude

: for so much of my life that works.
This week, I want to remember: there's an ebb and flow and it's ok to embrace where i am now.
---
Stronger Than Before is a year-long project for 2018. You can read more about my projects for 2018 here.