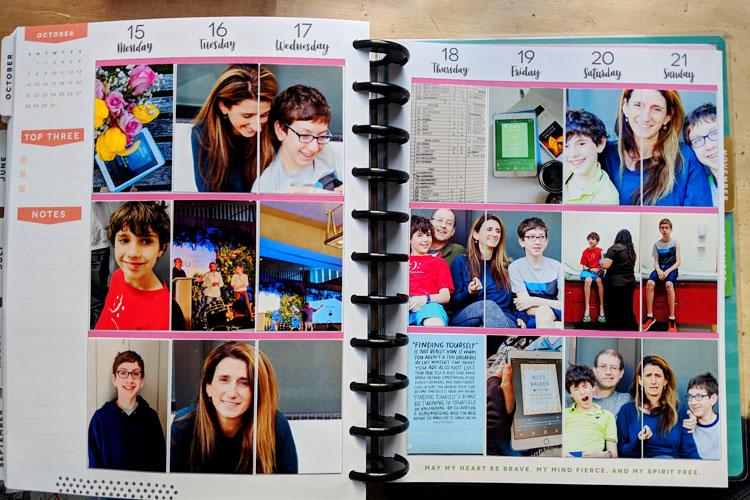 i will say that for reasons I don't know my excitement for this project has been weaning. but i still love looking at the pages.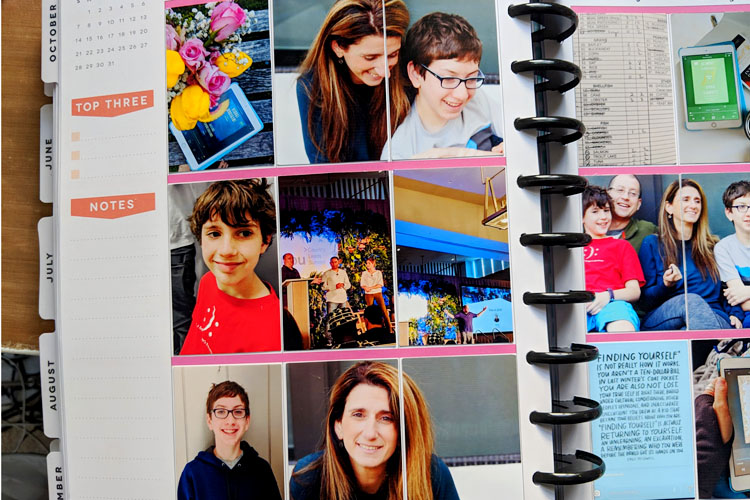 i love these photos of our lives.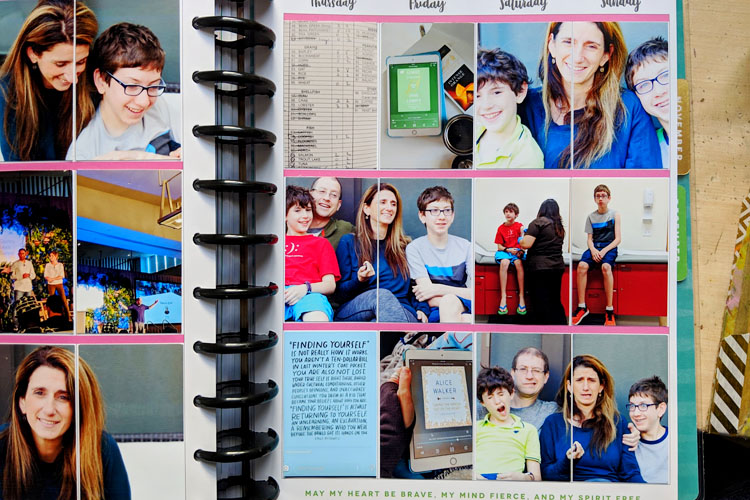 nothing but the ordinary days of our lives.
---
Moments from this Week 2018 is a year-long project for 2018. You can read more about my projects for 2018 here.