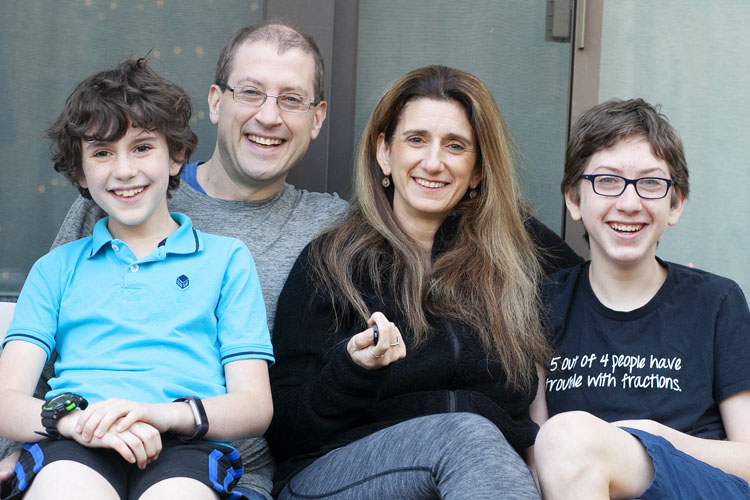 How I got Stronger this week: I am very proud of myself this week. I was in Zurich all week and I've been to this particular hotel 5+ times before and even though they are famous for having a roof pool, I had never been because I am uncomfortable wearing a bathing suit. But this time I was determined to go. And I did. In fact, I went three mornings out of four that I was there. This is major progress for me. I also did pilates all three times. I feel good about my progress this week.
Top Goals Review:
Work: i worked a lot on the december summit, thought a tiny bit about what's next, did not document my thoughts. but absolutely did connect with the folk in Zurich.
Personal: i did pilates when i was there but i didn't journal or make 2019 plans at all.
Family: i managed to chat with my loves daily.
I celebrate: being brave this week.
I am grateful for: tuesday morning, i got to see the sun rise from the thermal bath on the roof, it was magnificent.
Karen's Points: i did pilates 3 times this week and that ended up being all my exercise.
A Change I embraced: being in zurich all week was quite the change.
I let go of: several hang ups this week, i am grateful because it felt like so much progress.
Core Desired Feelings Check-in:
Fresh: i learned a lot about what everyone's doing in Zurich this week.
Magical: my christmas tree and the sun rise were my top magical moments this week.
Lighter: i feel lighter now that i've been to zurich and back.
True: i could really use some down time. I am looking forward to the holidays.
Where I chose Joy: early mornings in the pool, and time with workmates.
I showed up for: the Zurich team this week.
A Mistake I made this week: hmm i am sure i made several but nothing is coming to mind at the moment.
What I tolerated this week: a lot of jetlag.
My mood this week was: grateful.
I forgive myself for: not getting enough done.
What I love right now: christmas lights and our tree.
---
Weekly Reflection is a year-long project for 2018. You can read more about my projects for 2018 here.Weekly Reflection 2018 – 44