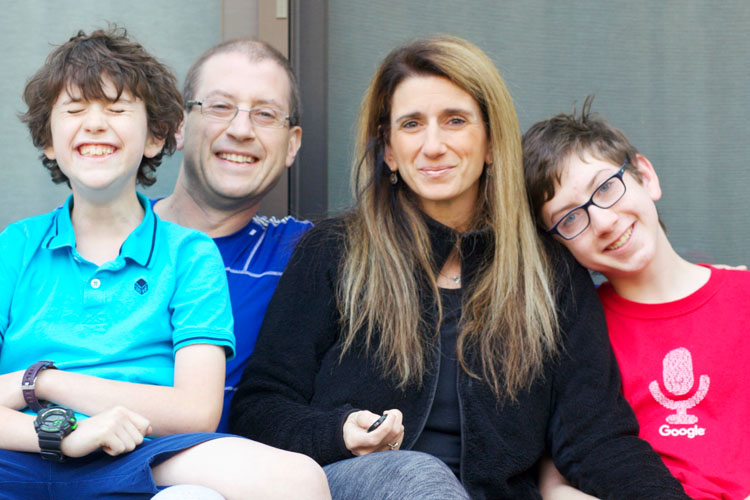 Weekly Intention: I am going to Zurich this week. It's been a few years since I've been there and many of the people I used to work with aren't even there anymore. But I am looking forward to the trip, i am looking forward to speaking with the folk there, to getting a bit of quiet time on the plane. My intention is to be really present, to listen well and as always make sure the trip was totally worth it. That's always my goal when I have to/choose to travel for work.
This month's intention is: Stronger Together: Time to enjoy the company of others. Go out and socialize. Appreciate the community you have. Spend time with your family. Bask in the joy of friendships+community+family. What's one thing you can do to appreciate your people? Well I guess I'll be socializing a lot in Zurich.
One way I will stretch this week: i am going to try to really listen a lot.
One boundary I will set this week: making sure i take alone time and don't just work the whole time.
This week, I will focus on pleasing: the folk in zurich. I want them to feel heard.
One new thing I will learn this week: how things are going
One area where I will go deeper this week: i like what i wrote last time but didn't do: i will think about some of the shifts i want to make in my life for 2019. my thinking, my routines, my appearance :).
What do I need to sit with this week? i want to spend time with where i want my life to go, what i like, what i like less, what makes me happy etc.
I am looking forward to: my trip and also coming back home 🙂
This week's challenges: just the travel and jetlag and being with people i don't know well i guess, too.
Top Goals:
Work: i still want to do: december summit, thinking about what's next, documenting my thoughts. but also connecting with the folk in Zurich, too.
Personal: i plan to do pilates when i am there. i want to well with my alone/journaling time and make 2019 plans.
Family: i want to see if i can chat with my loves daily.
I will focus on my values:
Love: maybe this week is a good week for self-love and appreciation.
Learn: learn what i can do to help my sister.
Peace: peace with where i am.
Service:

to folks in zurich.

Gratitude

: for getting to travel to lovely destinations.
This week, I want to remember: how magical my life is.
---
Stronger Than Before is a year-long project for 2018. You can read more about my projects for 2018 here.