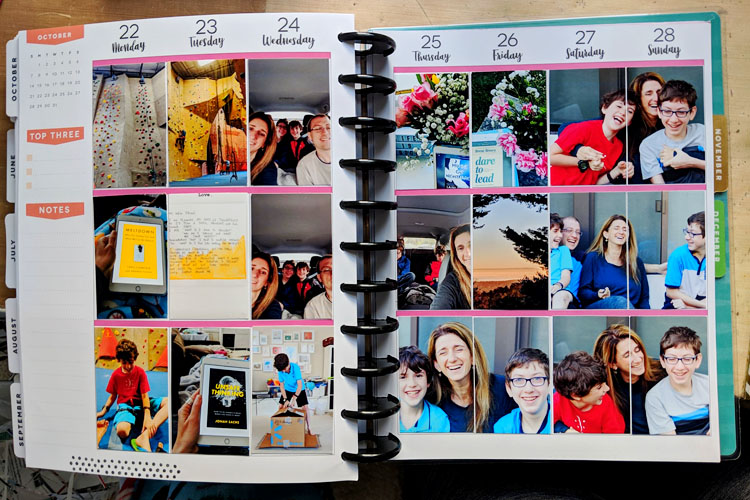 this week is books and climbing and flowers and just our lovely life.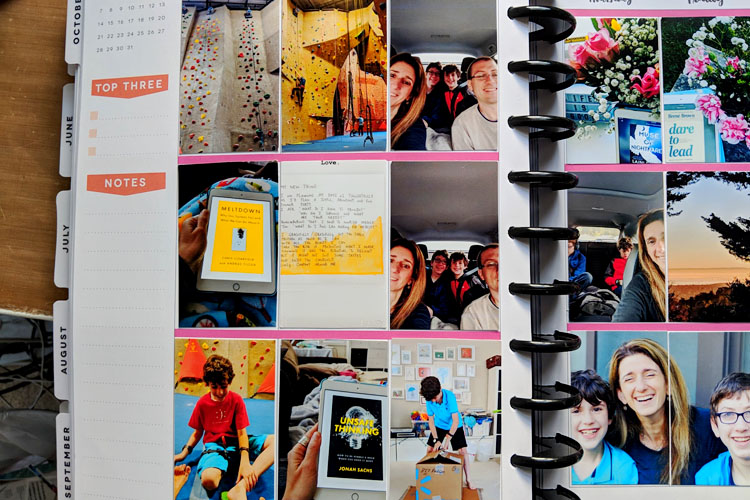 nathaniel breaking boxes. all of us in the car going to parent conferences.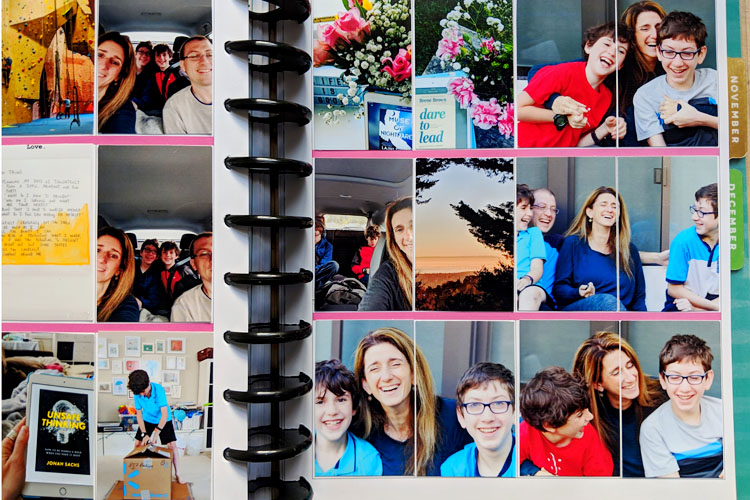 full of gratitude.
---
Moments from this Week 2018 is a year-long project for 2018. You can read more about my projects for 2018 here.