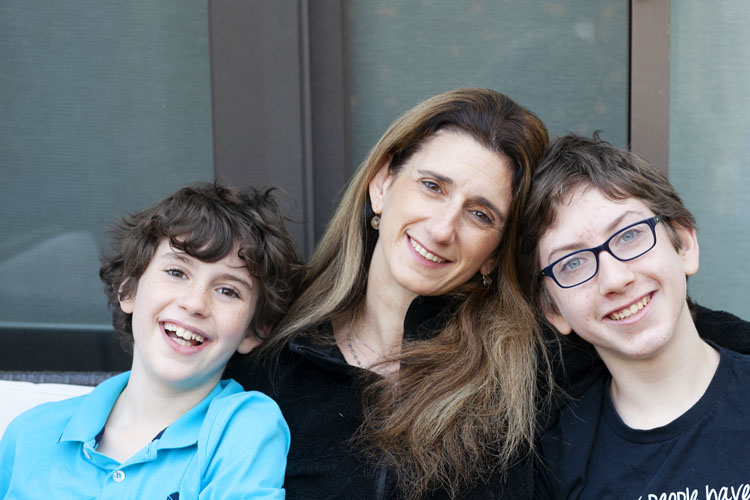 Weekly Intention: I can't believe we're down to 5 weeks left of this year. I am both ready and not at all ready for 2019. I am so ready for some downtime which I hope will come this week. I have a lot of work Monday and Tuesday but I go to the kids' school on Wednesday and we all have the rest of the week off. My intention this week is to make sure I get a good amount of work done the two days so I can take some real downtime over the other 5 days. I need it and want it. When I go back the following week, I will be getting ready for my summit so I know it will be intense. My intention this week is to be present at work and to be present at home.
This month's intention is: Stronger Together: Time to enjoy the company of others. Go out and socialize. Appreciate the community you have. Spend time with your family. Bask in the joy of friendships+community+family. What's one thing you can do to appreciate your people? I am looking forward to Wednesday when I get to spend a lovely time at the kids' school.
One way I will stretch this week: i will try to write down some of what i intended to.
One boundary I will set this week: not working the 5 days i am off work.
This week, I will focus on pleasing: my boys and me.
One new thing I will learn this week: maybe i can help david with is ml
One area where I will go deeper this week: planning for next year. what i want to spend my time on.
What do I need to sit with this week? reflecting on this year a bit and planning for 2019.
I am looking forward to: some down time.
This week's challenges: just getting a lot done in the two days I have at work.
Top Goals:
Work: start finalizing the december summit, thinking about what's next, documenting my thoughts if i can find the time.
Personal: i want to well with my alone/journaling time and make 2019 plans. exercise even when I am home.
Family: just lots of hugging and helping david if he'll let me. and math with N.
I will focus on my values:
Love: a lot lot lot of love to my folk.
Learn: learn what will make me come alive next year.
Peace: peace during downtime.
Service:

to the boys at school.

Gratitude

: for downtime :).
This week, I want to remember: that things always come together and I will be okay.
---
Stronger Than Before is a year-long project for 2018. You can read more about my projects for 2018 here.