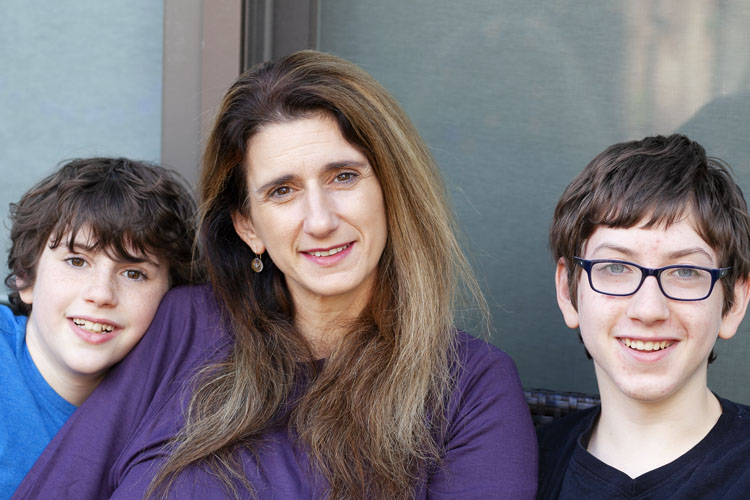 Weekly Intention: This is the last week before the big summit I've been planning for a few months and it's going to be time to make sure everything comes together so that's going to be my first and foremost intention. Jake's going to be out of town the latter part of this week so I am going to focus on coming home early and being there for the kids. I will be accompanying David to a high school on Thursday. I am also intending to take Friday off and spend it with my friend whose birthday was yesterday. And then we cap the week with the work Holiday party on Friday party. And then the weekend is full of birthday parties, tech challenge meetings and the SSATs. So it's a full week and much has to get done but I am going to walk into it with wonderful intentions of calm and productivity.
This month's intention is: Stronger Together: Time to enjoy the company of others. Go out and socialize. Appreciate the community you have. Spend time with your family. Bask in the joy of friendships+community+family. What's one thing you can do to appreciate your people? I am going to appreciate all of my people this week!
One way I will stretch this week: i will see if I can get a tremendous amount of work done M-W so I can work remotely on Thursday and Friday and do some of the writing i've been meaning to do.
One boundary I will set this week: leaving early so I can do pickup.
This week, I will focus on pleasing: my husband, my kids, my friend kelly, and all the product managers.
One new thing I will learn this week: some specific classes I can take
One area where I will go deeper this week: still hoping to do the planning for next year. what i want to spend my time on.
What do I need to sit with this week? planning for 2019.
I am looking forward to: time with my friend Kelly and the holiday party.
This week's challenges: completely wrapping up the summit
Top Goals:
Work: finalize december summit, thinking about what's next, documenting my thoughts if i can find the time.
Personal: make 2019 plans, journal, exercise, scrap.
Family: david with ml + physics and ssats, nathaniel with math (and maybe restart the coding?), holiday party with jake. yay!
I will focus on my values:
Love: start making plans for loving self goals.
Learn: learn about some classes i can take.
Peace: peace with what is as we walk into december
Service:

to work.

Gratitude

: for my incredible life. work, friends, love, health. so lucky.
This week, I want to remember: how grateful i am for my life and how i get to design my life. all of it.
---
Stronger Than Before is a year-long project for 2018. You can read more about my projects for 2018 here.