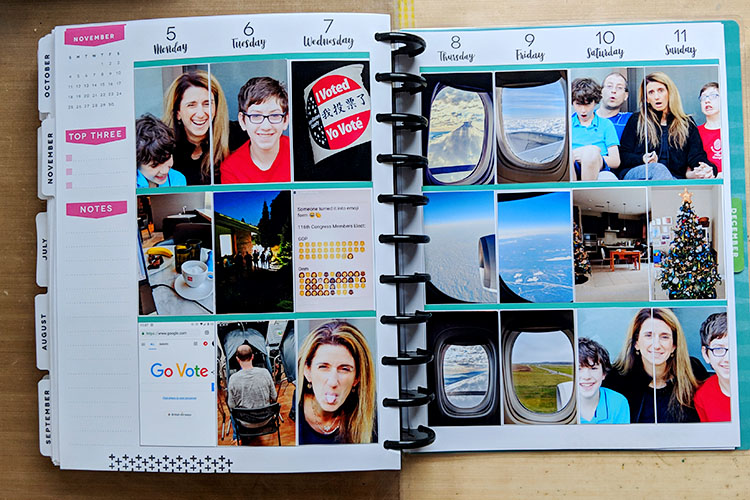 voted baby! and then traveled to zurich.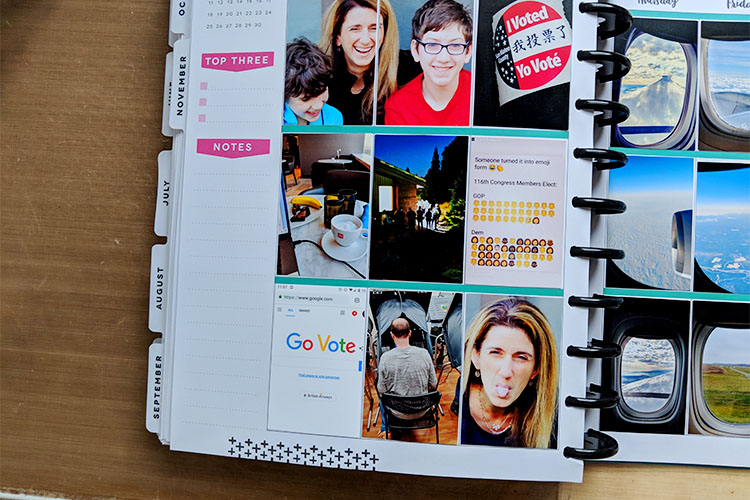 i love all these photos of voting. it's such a privilege for me still.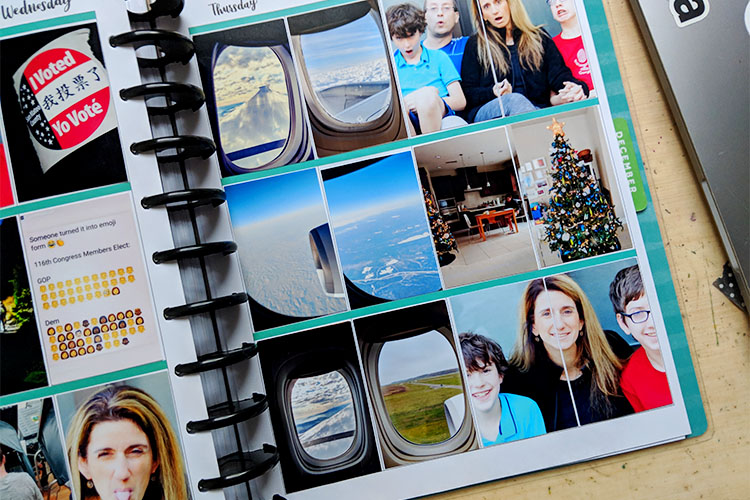 i took a lot of out of the plane window shots this time.
---
Moments from this Week 2018 is a year-long project for 2018. You can read more about my projects for 2018 here.