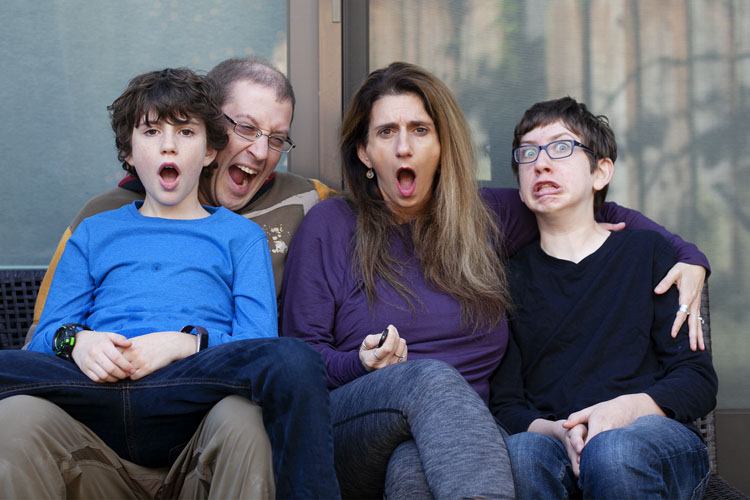 How I got Stronger this week: This was an insane week. I had summits three days out of the four I was at work. It was months of works with many people and I am super grateful it's now over. I think it went well but we will find out as the feedback trickles in. I then took Friday off and met with a friend and went to the movies with Jake and chatted with my mom and had dinner with another friend. I am proud of how hard I worked and then proud of how I took Friday off to take care of myself. I only managed to exercise twice this week but it was still better than nothing.
Top Goals Review:
Work: summit over. time to really start thinking about 2019!
Personal: starting to make 2019 plans, journaled very little, exercised also very little, scrapped for December Daily.
Family: did not work on applications with david but made a plan, rested and hugged, did both math and physics, bought some christmas presents but need to buy many more.
I celebrate: david's excellent scores at his ssat test. he showed up for it and the results show that. i am so incredibly proud of him and how hard he works.
I am grateful for: inishing the summit. it was a lot of work and i ended up having a lot of last minute changes etc. so i am just grateful it came together. also super grateful to get to go to the movies with Jake. we watched Bohemian Rhapsody and I loved every single moment of it.
Karen's Points: this week was also one body pump and one yoga.
A Change I embraced: both of my core helps for the summit ended up being ooo so i adapted and worked with it.
I let go of: trying to please everyone.
Core Desired Feelings Check-in:
Fresh: still trying to understand what i want from my life and my work for 2019.
Magical: the movie and being with jake in the middle of a day was magical.
Lighter: i feel lighter now that the summit is over and I can transition to holiday time.
True: i miss my family so much.
Where I chose Joy: taking friday off, going to the movies, chatting with my mom
I showed up for: work this week and david when he needed a day off.
A Mistake I made this week: i got a really negative feedback from one of the people at work, instead of sitting with how it crushed me, i reached out to the person and tried to engage in a conversation to understand better. it didn't get to 100% of what I wanted of course but we got a lot closer and i was able to shift my pain a little, i am grateful for that.
What I tolerated this week: a lot of long hours at work
My mood this week was: tired.
I forgive myself for: not being able to meet everyone's needs and not being everyone's cup of tea.
What I love right now: all the journaling, thinking, intentionality that comes during this time of year is my favorite.
---
Weekly Reflection is a year-long project for 2018. You can read more about my projects for 2018 here.Weekly Reflection 2018 – 44