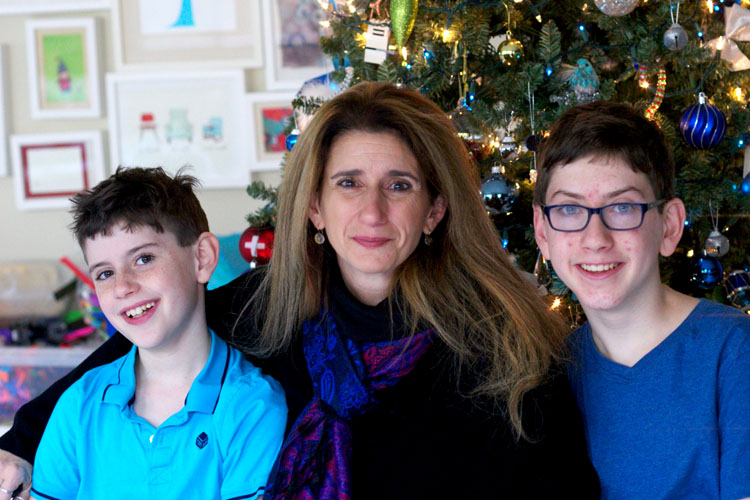 Weekly Intention: And here we go. The summit week I've been planning up to for months. This week is pretty much eaten by the summit. I plan to make sure I take Friday off so I can relax a little.My intention this week is to really enjoy all the moments of the culmination of the work I've done for weeks. I will be with my people, I will hug them and I will love the life I have.
This month's intention is: Rest Stronger: And finally here we are. You've worked hard all year and gave it your all. Time to rest. You pushed yourself to get stronger and now you need to rest so you can be ready for 2019. Oh yes, time to rest.
One way I will stretch this week: The summit will stretch me all the way. Especially all the socializing and long days.
One boundary I will set this week: not working long on Monday and Friday.
This week, I will focus on pleasing: all the product managers.
One new thing I will learn this week: hopefully a lot of things from the summit.
One area where I will go deeper this week: actually thinking about 2019.
What do I need to sit with this week? my feelings about my grandmother.
I am looking forward to: seeing the culmination of the work I've been doing.
This week's challenges: the summit going smoothly
Top Goals:
Work: execute december summit, think more about what's next, document my thoughts if i can find the time.
Personal: same: make 2019 plans, journal, exercise, scrap.
Family: work on applications with david, rest, hug, math, physics, buy christmas presents.
I will focus on my values:
Love: start making plans for loving self goals.
Learn: make plans for personal classes.
Peace: peace with how i feel
Service:

to the summits.

Gratitude

: for hopefully getting to see my family soon
This week, I want to remember: that all of our days are gifts and we have to make the most of them
---
Stronger Than Before is a year-long project for 2018. You can read more about my projects for 2018 here.