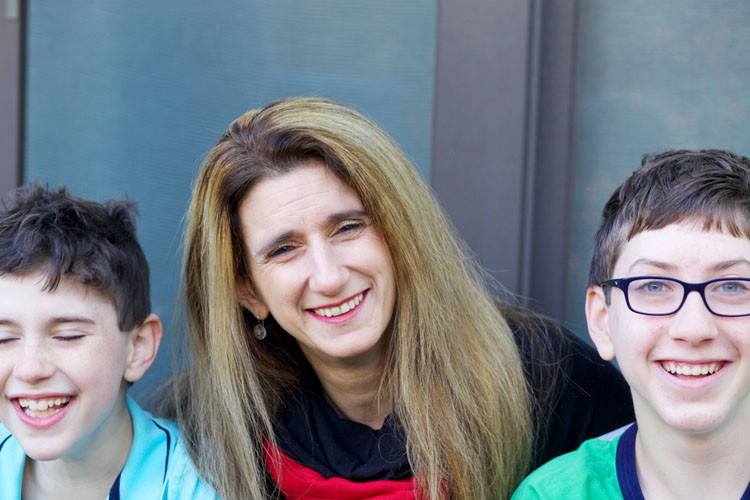 Weekly Intention: This is the week I officially start my 2018 wind down and I am so ready. I plan to go to work Monday and Tuesday and some of Wednesday. David has a school event on Monday and then my parents arrive Thursday evening. My intention for early in the week is to be productive and closeout some of the topics that have been open and dragging along, make some decisions to help setup 2019 and then take off. My intention for later in the week is to start the relaxation process.  
This month's intention is: Rest Stronger: And finally here we are. You've worked hard all year and gave it your all. Time to rest. You pushed yourself to get stronger and now you need to rest so you can be ready for 2019. Well as if I needed another reminder, my back is forcing me to rest.
One way I will stretch this week: i am trying to take risks, ask for what i want and put myself out there.
One boundary I will set this week:  not working once i am not working! 🙂
This week, I will focus on pleasing: Jake and David and Nathaniel. 
One new thing I will learn this week: plans for 2019 for work.
One area where I will go deeper this week: i did a lot of work on 2019 last weekend so maybe i can be more intentional and specific about the art portion this week.
What do I need to sit with this week? how to set myself up for success and relaxation for the holidays.
I am looking forward to: taking some time off.
This week's challenges: Monday will be a bit challenging but that's ok.
Top Goals:
Work:  have conversations around 2019 goals.
Personal:  do december daily, scrap more if i can, rest, maybe do some art?
Family: wrap presents, finish buying everything, relax and hug my kids and hug Jake and hug my parents
I will focus on my values:
Love: start making plans for loving self goals.   (since i didn't do this last week)
Learn:  pick one class.
Peace: peace with the pain
Service: to my body.
Gratitude: for getting to be together for the first time in over 20 years.
This week, I want to remember: that it's ok to rest and that i will recover.
---
Stronger Than Before is a year-long project for 2018. You can read more about my projects for 2018 here.