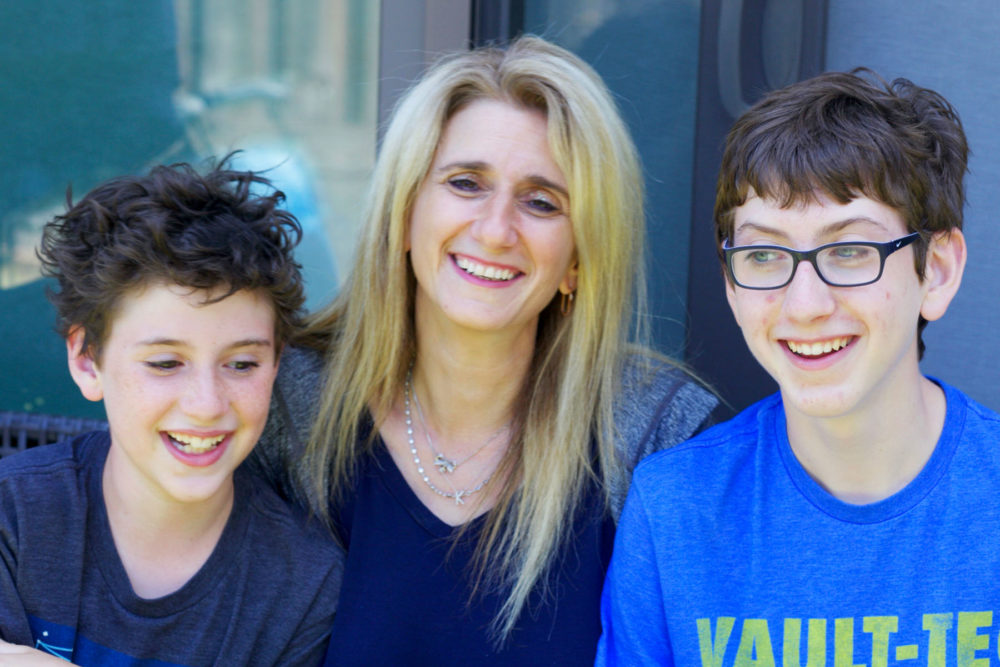 Weekly Intention: This is vacation week! The intention this week is to rest and relax as much as possible and let my family relax the way they prefer to.
This month's intention is: Work Your Magic: Time to get organized again, transitions are coming, big ones this time. Get organized, plan, prepare and do what you need to do. Not just yet. I give myself one more week off.
One way I will show up this week:  present and quiet.
One magic I will make this week: letting my family do whatever they want
This week, I will pay attention to: my family
This week, I will be kinder to: my family
This week, I will focus on pleasing: my family 🙂
One new thing I will learn this week: just relaxing and reading and journaling this week
I am looking forward to: having a few days off.
This week's challenges: just catching up on all the work will be challenging.
Top Goals:
Work: keep up with email enough to not stress when i return.
Personal: daily drawing, exercise, journal, walk, and restart yoga, sleep.
Family:  hug my kids, go on adventures with my hubby
I will focus on my values:
Love: love for vacations
Learn: to relax and be present
Peace: for time off
Service: to family this week
Gratitude: for getting to go on wonderful vacations.
This week, I want to remember: to enjoy every moment
---
Everyday Magic is a year-long project for 2019. You can read more about my projects for 2019 here.