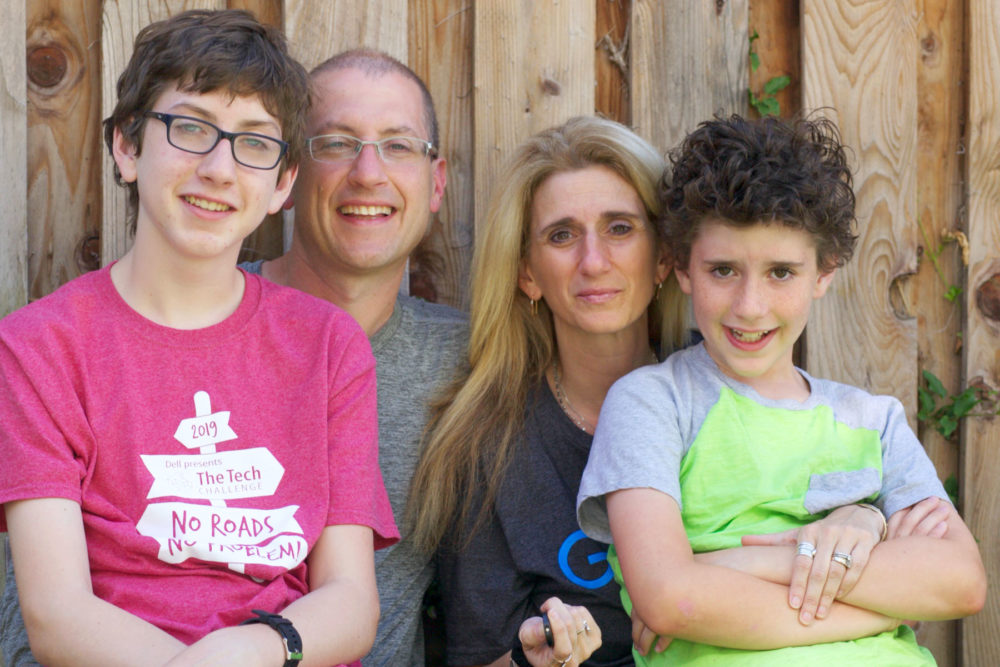 Weekly Intention:
This month's intention is: Work Your Magic: Time to get organized again, transitions are coming, big ones this time. Get organized, plan, prepare and do what you need to do. Ok I did some last week but I still need to get the clothes sorted. No word on supplies yet.
One way I will show up this week:  ready.
One magic I will make this week: i'm going to be doing my keratin treatment which will be magical.
This week, I will pay attention to: work rhythms and d's schedule
This week, I will be kinder to: both of the kids who will be transitioning to thinking about school
This week, I will focus on pleasing: one core area at work. birthday maybe?
One new thing I will learn this week: whether i get to be the point person.
I am looking forward to: hearing all about D's adventures this week
This week's challenges: lots going on this week with D having to be at school three times, going away for a trip, N having to be at school once and the long hair appointment. just a lot to juggle with the also long work days.
Top Goals:
Work: clean out all the email, get a markets and tokyo schedule done, proposal for ux team, figure out culture d&i, just feel more organized.
Personal: daily drawing, exercise, journal, hike, see if I can make 5am wakeup happen, make time to sleep.
Family:  family photos, clean out kids' closets, get ready for school things, hugs kids.
I will focus on my values:
Love: love for the outdoors
Learn: learn all about high school
Peace: with all the upcoming transitions
Service: my job, my kids, my husband
Gratitude: for learning to let go
This week, I want to remember: the downside of this year is low low low.
---
Everyday Magic is a year-long project for 2019. You can read more about my projects for 2019 here.