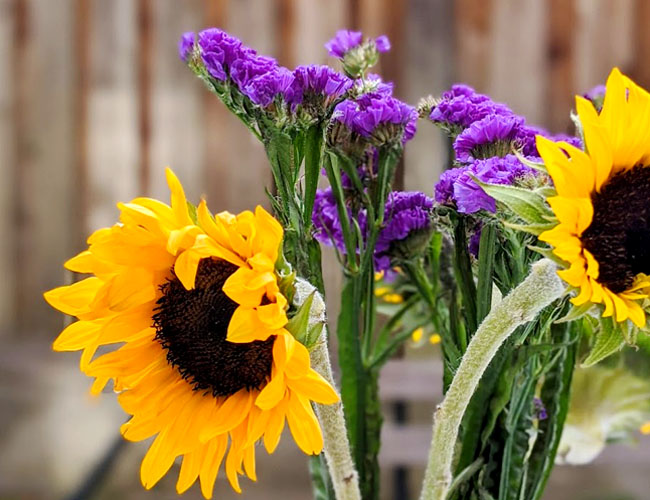 I had regular goals for my blog for the last few years and that worked well for me until last October when I just gave everything up. At this point, I am not yet sure how I feel about 2021 and the blog so I don't want to prematurely commit to things. But here are a few things I might like to try:
Art: I really enjoyed drawing for my book instagram account last year and might want to pick that back up, not sure what other art plans I have
Reflection: Monday and Sunday reflection posts helped me stay connected to my goals, keep track of my intentions, I will see if I can bring those back.
Storytelling: Stories from 2020 started out strong but like last year, I quit. This year, I did post short passages on my personal instagram account and I am thinking of continuing that for 2021 possibly. If so, that would be a bit of our storytelling. I also will continue to have Ali's kits and use those to tell our stories.
Reading – I read like a lot this year. I continued to read netgalley books as well as audiobooks from the library and audible. I plan to continue this next year. I will continue tracking them on goodreads.
Until October, 2020 was going ok but I haven't missed blogging so I am not sure if I will do any or all of these but we will see. All of these might happen, none of them might happen. I might repeat projects. I might do wildly different things. I am giving myself grace while trying to keep myself motivated.
Here's to a wonderful 2021.  Here's to doing more art. Here's to making time to enjoy art. Here's to learning new things. Here's to practicing more. Here's to reflecting. Being intentional. Creating a positive cycle. Here's to saying yes.