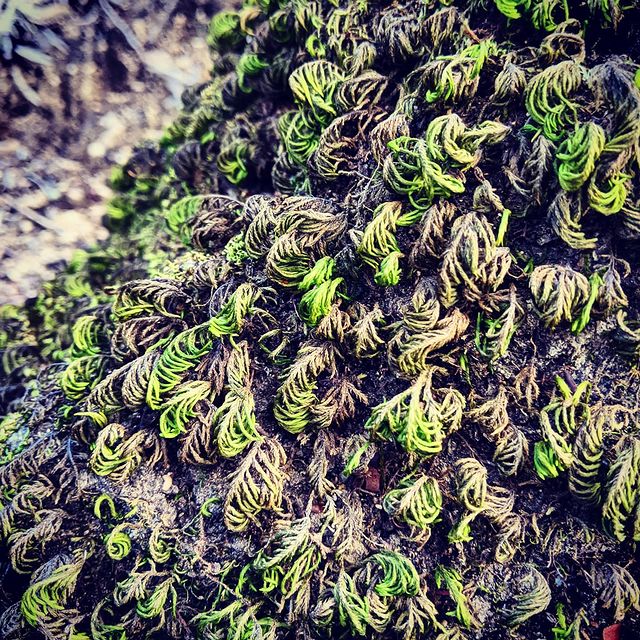 100 Days of Radical Wellness – Day 23
Really grateful for this project today. When I do more things on my list, I start the day grounded and calm and centered. It works every single time.
As we walk into March, my OLW class will have a commitment for every day in March and I am wondering whether that's the push I need to progress in a sub area that I would like but am not progressing enough.
Or if I should pick something completely different.
Or if I should give myself credit for what I am already doing.
Not sure yet.
#100dayproject, #the100dayproject, #karenikaradicalwellness