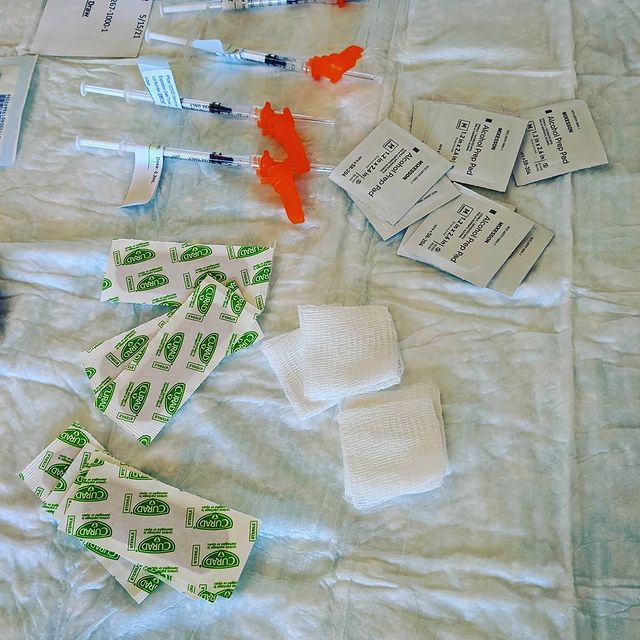 Year of Yes – 135
The last member of our household got his first shot today.
I feel very lucky that little boy has just turned 12 and can now have his shot.
We drove around and waited for some time today to make this possible for him and I am grateful that it worked out. I am grateful that in a month or so he will be able to finally see some friends. He hasn't seen a friend in person since last year March. Nor has the older one.
We all miss seeing people, hugging people and going on adventures.
Yes to staying healthy and yes to going on adventures again.
#yearofyes #karenikayearofyes