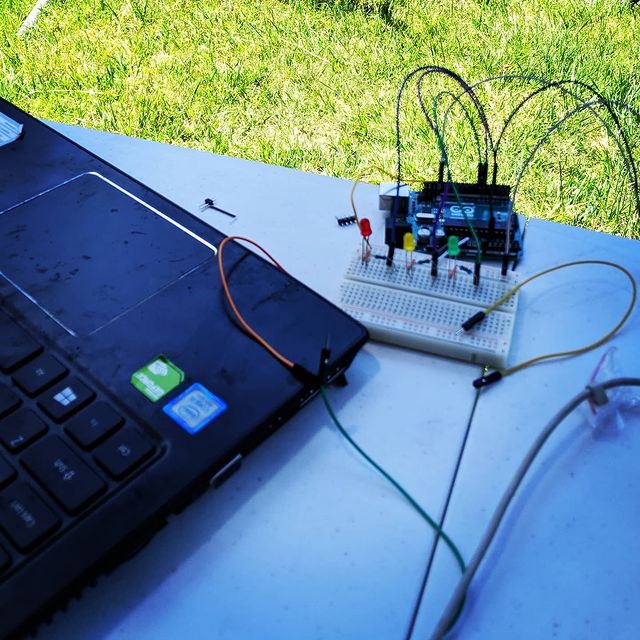 Year of Yes – 150
It was 80+ degrees here today. So after my crazy morning of exercising, little boy and I spent the whole day outside in the yard.
He worked on his Arduino while I read. It was the perfect, quiet day.
I wish there were another four days off before I had to go back to work.
Yes to resting outside.in the sunshine.
#yearofyes #karenikayearofyes