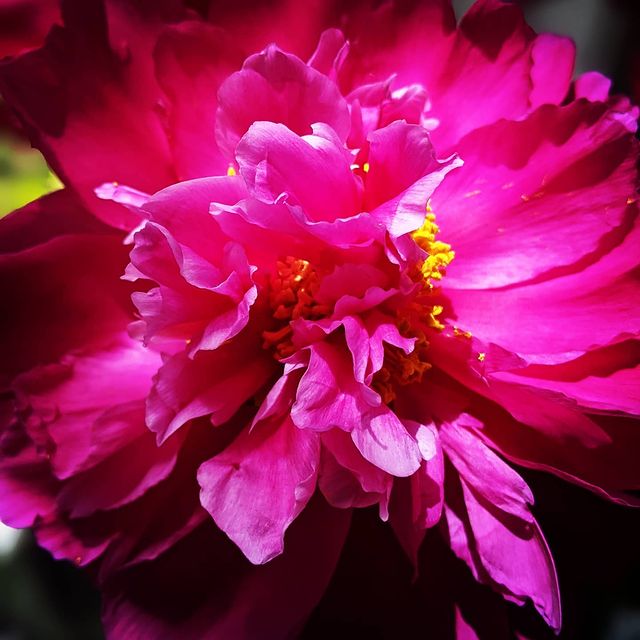 Year of Yes – 156
My ideal way to spend my day is by the water, with a cold coke zero, some delicious snack, and a great book.
My husband, on the others hand, prefers to go on adventures, push his limits and experience life.
As I get.older, I am realizing that I will hopefully be lucky enough to read books to a very old, ripe age. But my years of living life and going on adventures, especially ones that involve physical stamina will most naturally decline as my years incline.
So now is the time to follow my husband's lead and make the time to life that life. Breathe the fresh air and swim in the sea.
I want to be braver with my life.
Yes to adventures!
#yearofyes #karenikayearofyes