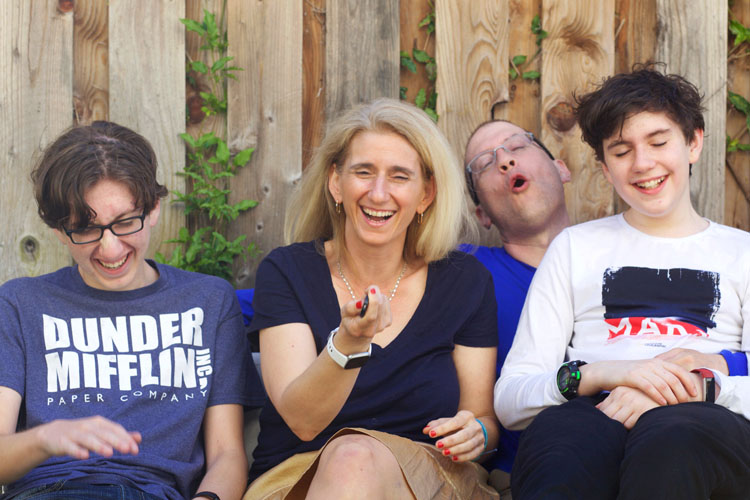 The Best Part of this Week: This week was a purposefully quiet week. I deleted all my meetings except for the few I had to attend and then worked offline and read some. It was really nice to have some downtime, however small.
I celebrate: 

end of the school year for my boys, it was a long year and they persevered like champs.

I am grateful for:  another long weekend coming.
This week, I exercised: I climbed 3 times a week, rode every day for 20 mins and once for 45 minutes, did 10 mins of core and 10 mins of arms and 5 minutes of stretching and 10 minutes of restorative yoga daily. I also did week five of strength class which was 2 hours of strength and 30 minutes of stretching this week. And I stated a yoga series.
This week, I said yes to:  taking some downtime.
I said no to: pretty much anything besides reading.
I honored my values (love, learn, peace, service, gratitude): it was a tough week with ups and downs but i am still actively working on this.
Top Goals Review:

Work:  i did all of it and now i have another long list 🙂
Personal:  still did not really continue journaling plan, stopped illustration plan, did OLW but i need a new journaling and art plan that i can sustain
Family: spent time with J, calendared painters, done with DMV, found a driving class for D, sort of found more projects for N.

My mood this week was: numb and tired
I am proud of: i am proud of taking it slow this week and how open to feedback i am.
I release: all of my anxiety from this week, let's go.
Here's what I learned this week: i get to choose how i make others feel.