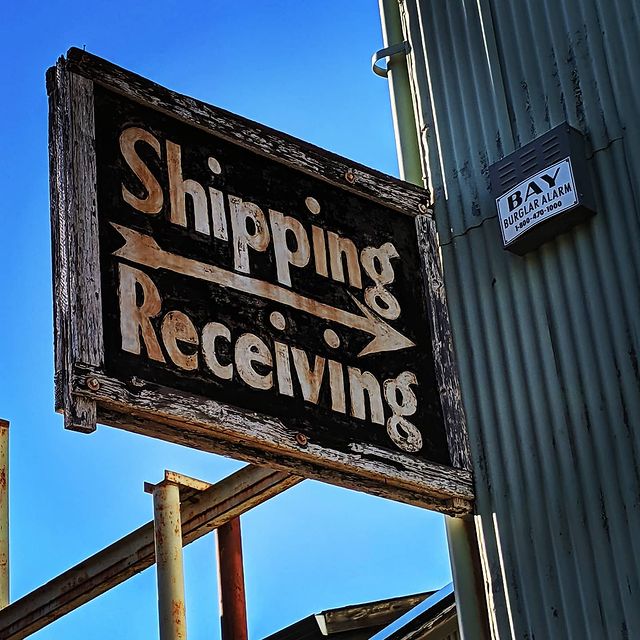 Year of Yes – 161
Tomorrow is Friday and I did two of the fifteen to do list items I had this week.
But I did read five books. I went climbing and I'm going to the movies. I exercised. I hugged my kids and hubby. I talked to my mom and my sister. I talked to my friend Kelly.
And there's still tomorrow, maybe I can do the other 13 items then. Or maybe I'll just read more.
We'll see.
Yes to getting things done and yes to choosing to take a break.
#yearofyes #karenikayearofyes