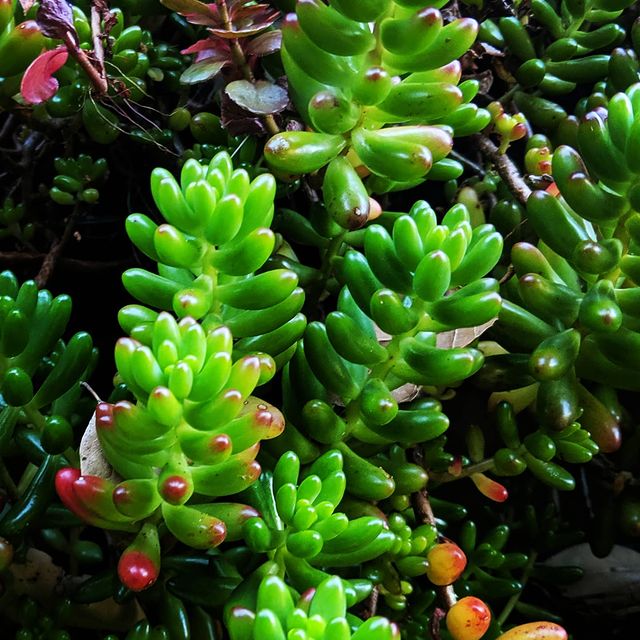 Year of Yes – 168
We've had a lot of changes at work lately and my day to day conversations and meetings and interactions have changed quite a bit.
Even though I am spending time with many people I've known for quite some time, the substance and interaction models we have changed.
As a result, I am trying hard to not walk into these meetings with preset ideology on who they are and how they will show up. I am trying to be open and keep a beginner's mind mindset.
And I'm noticing how hard that is.
It's so hard to shift how we see people once we've made up our mind about them.
It requires a concerted effort and an intentional mindset. And then I try to remember that everyone else likely feels that way about each other too.
Human interaction is so complex and interesting.
Yes to learning and growing and trying to hold on to that beginner's mind thinking.
#yearofyes #karenikayearofyes