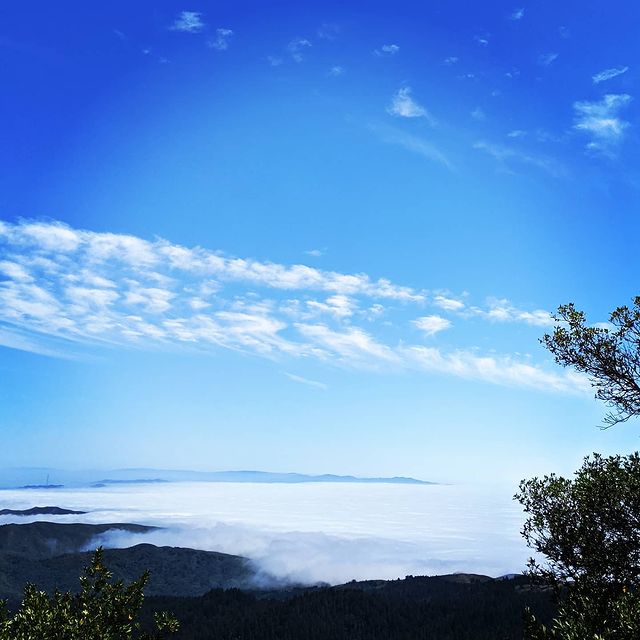 Year of Yes – 202
I was at my coaching meeting today where I was sharing some of what happened last week with her and as I spoke I suddenly made a connection that was so obvious in retrospect but it changed all of how I think and see things in a fundamental way.
Those are my favorite moments in coaching. When I can make a connection that shifts my perspective so that from there on I can see it again and again in my life. What a gift.
Yes to learning about myself and my patterns.
#yearofyes #karenikayearofyes