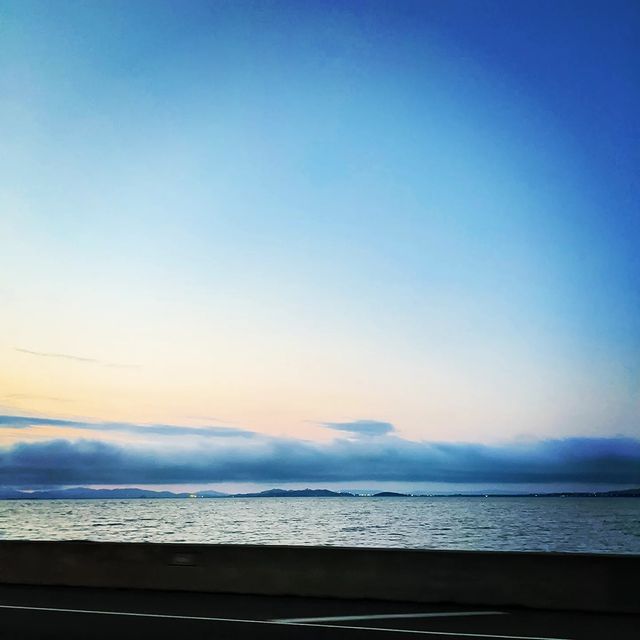 Year of Yes – 209
Made it through hump day.
I realized today that we have about three weeks left before school starts. I am not a huge fan of transitions because I am such a routine person and transitions usually require a change of routine.
So the beginning of each school year is tough for me. I expect this one will be even tougher as uncertainty is rising again in California.
This is just to remind myself to take it day by day and that the last two years have been all about changing and pivoting. I can do this.
Yes to making it work.
#yearofyes #karenikayearofyes