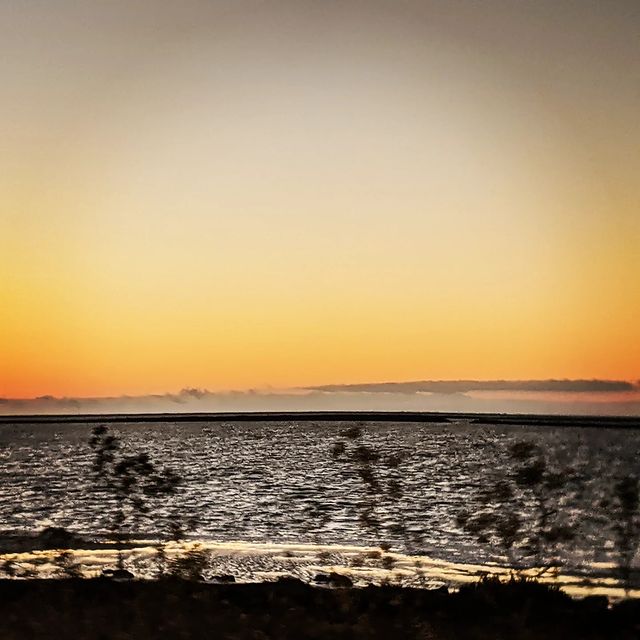 Year of Yes – 215
I am finding that my thoughts and emotions are all over the place in the last few weeks so for tonight I will share what has been giving me joy:
?? Waking up at 5 am and watching the Olympic sport climbing with my husband in bed
?? My little boy making me grilled cheese sandwiches.
?? Sunsets and driving while having deep, interesting conversations with my husband.
?? A new book club I'm excited to be a part of.
?? NYTimes spelling bee game.
?? Ted Lasso season 2
Yes to leaning into the joy.
#yearofyes #karenikayearofyes