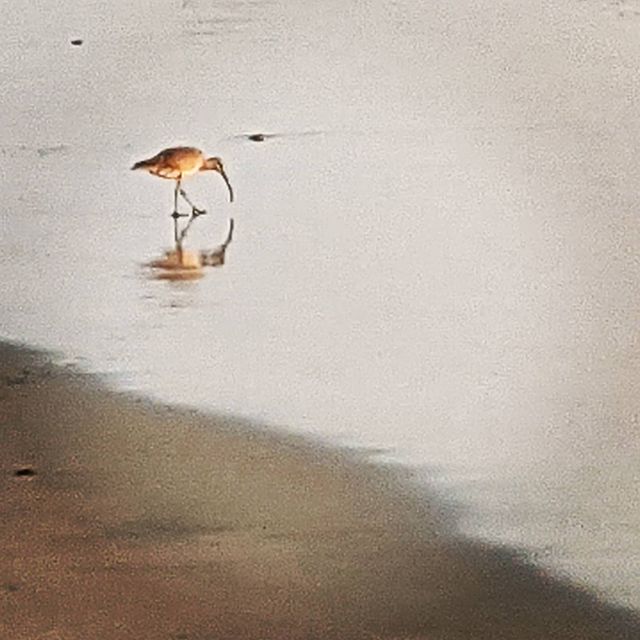 Year of Yes – 261
I find that my life is a recurring series of feeling like things are smooth and that I am doing what matters most to me and feeling like I am completely off the rails. I alternate between the two and I can't even tell when I am about to fall off.
The last few weeks have been very chaotic and I am way off my routine and not eating well, not moving enough, not sleeping enough. Not getting enough done.
And I'm a bit sick of it.
Here's to hoping I can go back on the other cycle soon!
Yes to giving myself grace and yes to getting back on track!
#yearofyes #karenikayearofyes