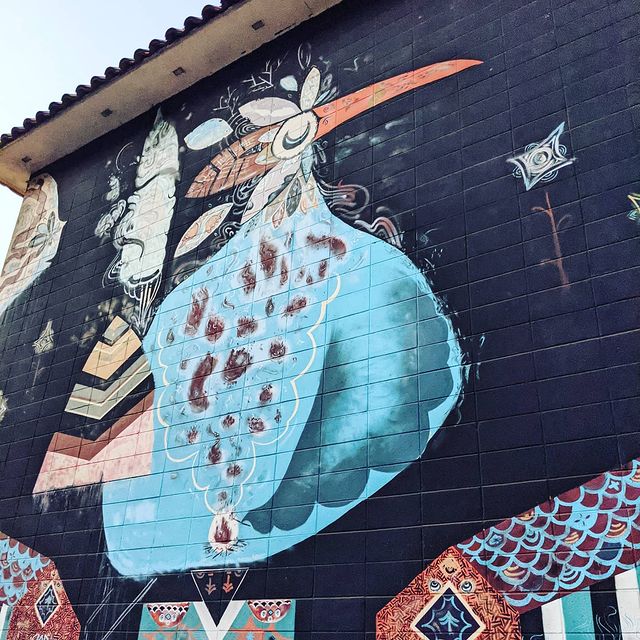 Year of Yes – 281
Happy Friday. Today was hectic and full but I still feel the ease I've been trying to hang on to. Let's see how long I can stay with it.
I hope your weekend plans are exactly as much or as little as you like.
Yes to choosing the life you want.
#yearofyes #karenikayearofyes