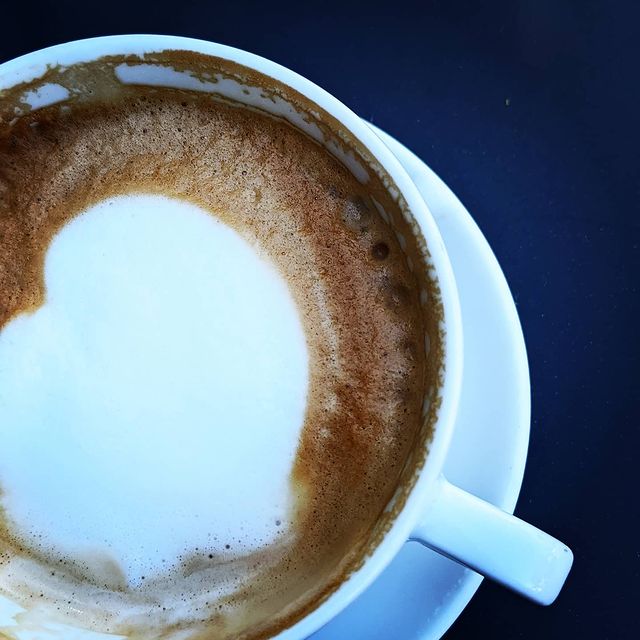 Year of Yes – 283
Lately I find that I am running out of time often. Time is passing quickly and I am having trouble getting all the things I want to do, done. When I feel this way, I am usually cranky so I am reminding myself that time is the most precious asset I have and it's the only one that cannot be replenished, thus it helps me to be intentional about how I use mine.
I don't know what the right answer is for me right now and I am having a hard time choosing so instead I decided to make a list of things I never regret spending time on:
– playing games with my kids
– exercising
– going climbing with my husband
– doing art
– hanging out with a good friend
– helping my kid's with school
– talking with either kids or Jake about life or us or something new we learned
– reading a really good book
– watching a really good movie
– sitting outside
That's some of my list. So the plan is that when in doubt I do one of these.
Yes to using time well.
#yearofyes #karenikayearofyes