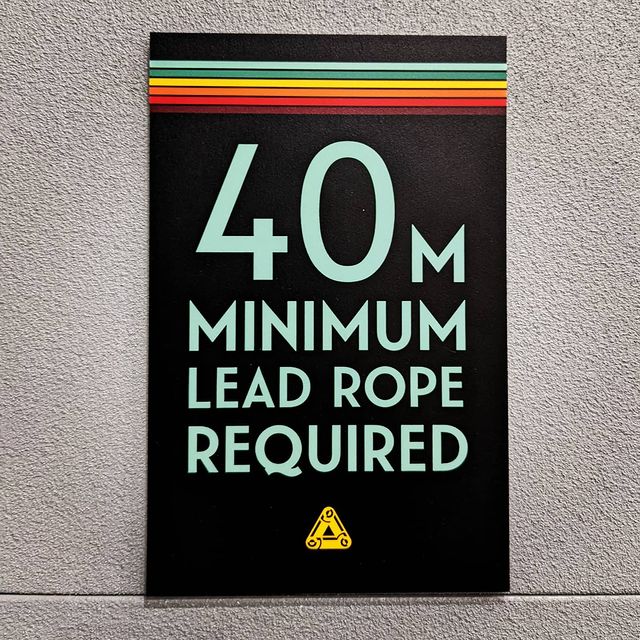 Year of Yes – 319
I have not climbed in about ten days; it was really nice being back at the gym.
This morning little boy's bus didn't show up so I ended up having to drive him to school unexpectedly. It ended up being a two-hour trip and a lot of rush hour driving. I did not miss driving or rush hour. And while I wasn't excited about making the trip, I felt grateful that it happened to be a light morning for me and I didn't have to panic about work.
The feeling of ease is still here and I'm still practicing so much more awareness and release than before. I am so incredibly grateful for it.
Yes to ease.
#yearofyes #karenikayearofyes