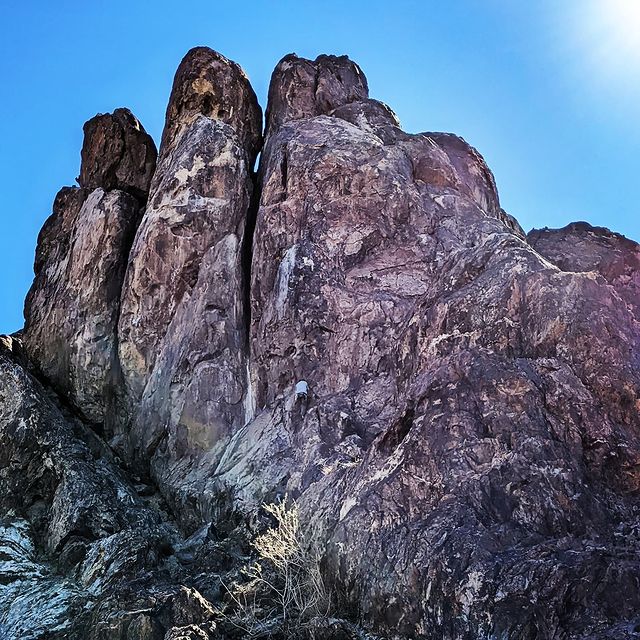 Year of Yes – 325
Day two of adventures went without a hitch. It was cold and windy but we didn't let that stop us.

Grateful for the mountains and grateful for my husband who has the lead skills to make all these adventures possible for us.

All four of us got to climb and see some breathtaking views.

Yes to family adventures.
#yearofyes #karenikayearofyes