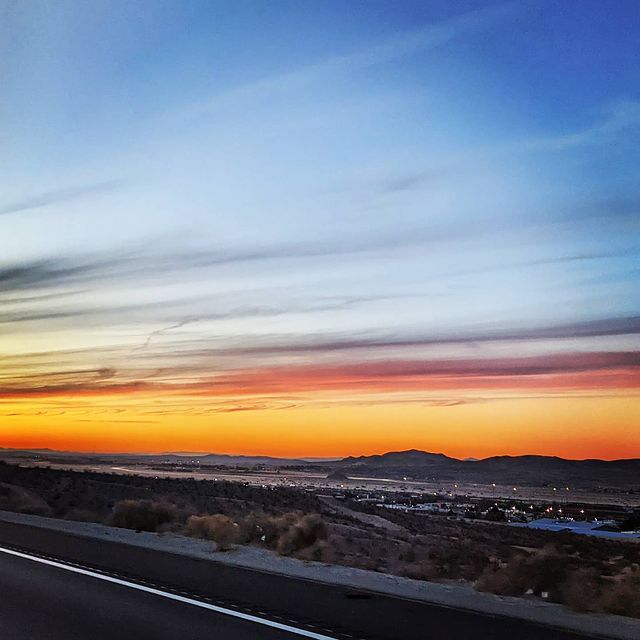 Year of Yes – 329
Thanksgiving isn't a holiday that resonates with me. I don't dislike it the way I dislike Halloween but I also don't love it the way I love Christmas. So it's just a meh holiday.
What I do love is taking a whole day off to do nothing without feeling bad about it.
Today I scrapped, journaled and did a puzzle. All while watching six hours of TV.
It was marvelous.
Tomorrow I can strive again. Today is a day off.
Yes to today.
#yearofyes #karenikayearofyes