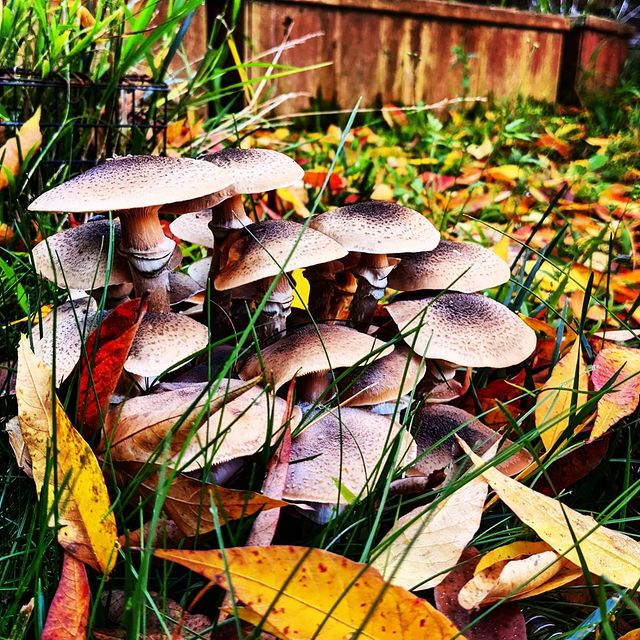 Year of Yes – 332
Today was the kind of day I wish every day in this vacation had been like. I spent some really lovely time with a friend this morning and then came home and did some journaling and finally got up to exercise and almost immediately felt better than I had all week. Then I meditated for 10 minutes.
Then I made my spinach, water and orange drink and some peas and corn and rice. And now my whole body is sizzling with the leftover energy from exercise and I feel so deeply grateful.
I wish I would do a better job remembering how good this feels. Ending the vacation in a high note at least.
Yes to a good day.
#yearofyes #karenikayearofyes