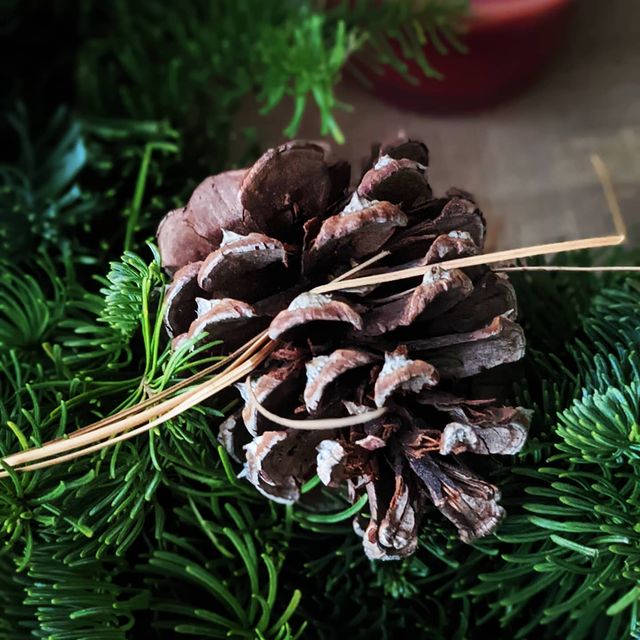 Year of Yes – 336
27 years ago today, I started dating my husband.
Twenty seven years.
That's a long time. I am grateful for all those years of togetherness and changing and growing together. We celebrated by climbing together and then eating at what turned out to be a terrible restaurant which we laughed about for quite some time.
Yes to togetherness and celebrating.
#yearofyes #karenikayearofyes