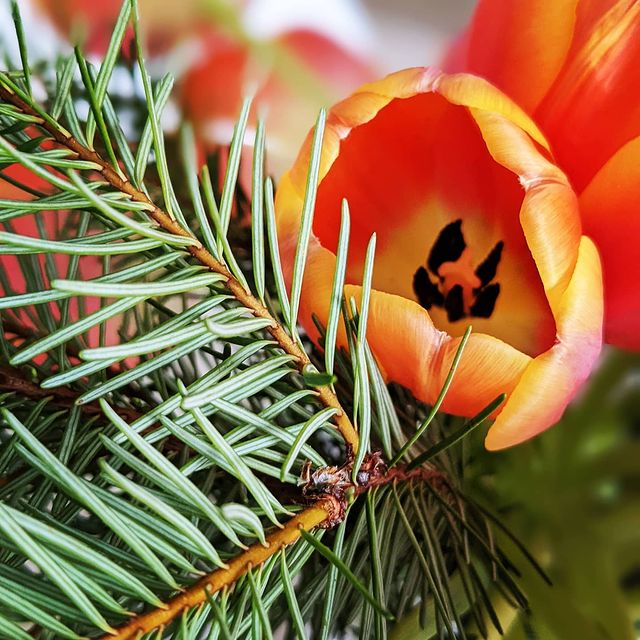 Year of Yes – 363
Days are passing by and I am no longer crossing things off my list. Just being here and trying slow down time as much as humanly possible.
Two more days in 2021. I will not be sad to bid 2021 farewell. It was a tough tough year for me but it also came with a lot of growth and transformation. And we're walking into another year of unknowns so that's not delightful.
Alas we're here now and we are safe and healthy and warm so far. I'll take it.
Yes to being in the present moment.
#yearofyes #karenikayearofyes